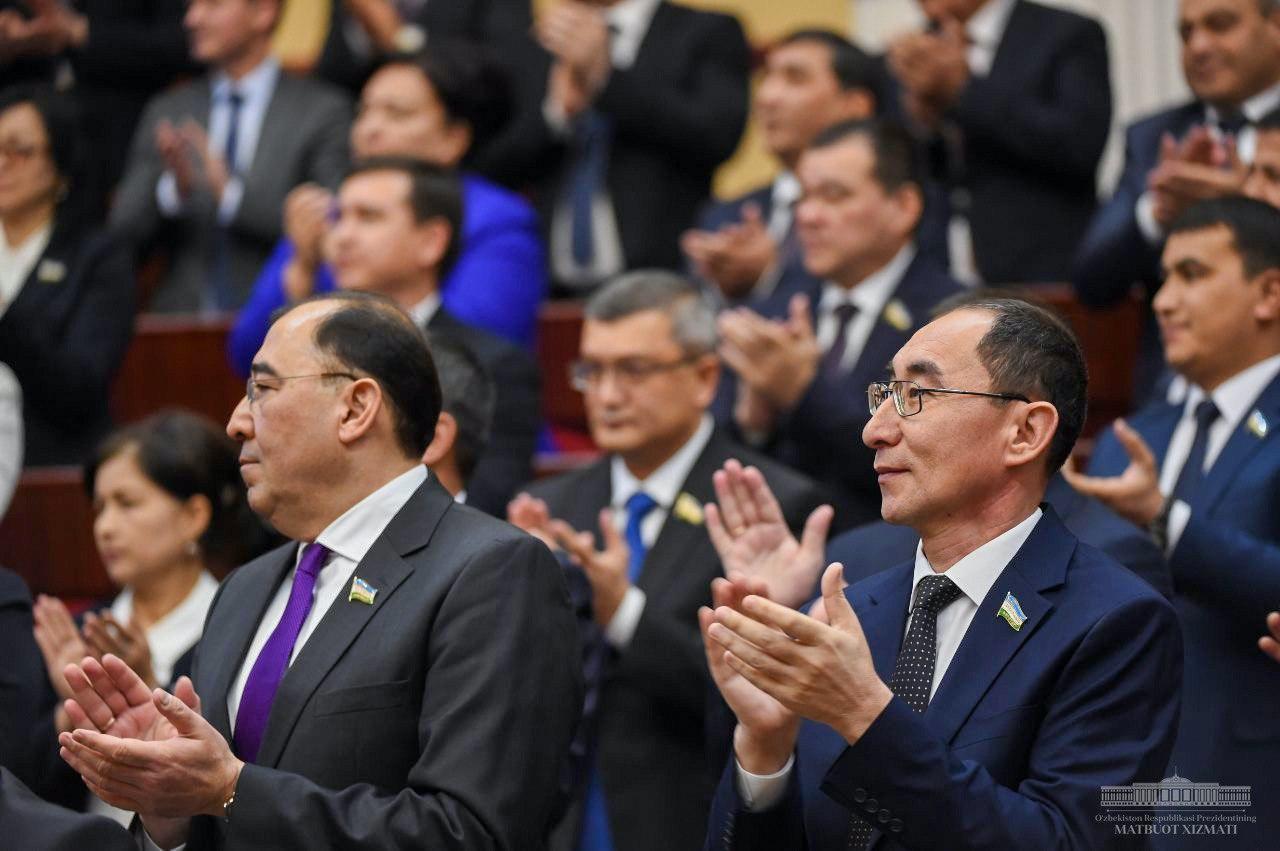 Shavkat Mirziyoyev, in his speech at the meeting of the Legislative Chamber of Oliy Majlis, spoke about the problems of parliamentary activity.
"It is necessary to raise the system of dialogue with the people to a new level by launching an electronic portal and mobile applications that allow deputies to maintain constant communication with voters. This system should work in a way that allows voters to monitor daily activities of deputies, discuss draft laws and express their opinion on them. That is to say, the voters should give an assessment of the activities of deputies. Only in such a way a real bridge will be created between citizens and the parliament," Shavkat Mirziyoyev said.
The head of state also noted that it is necessary to improve the work of the web portal "Mening fikrim" ("My opinion"), it is advisable to organize a discussion on TV and in other mass media, where the appeals received on the web portal will be discussed with the participation of deputies, citizens and specialists.