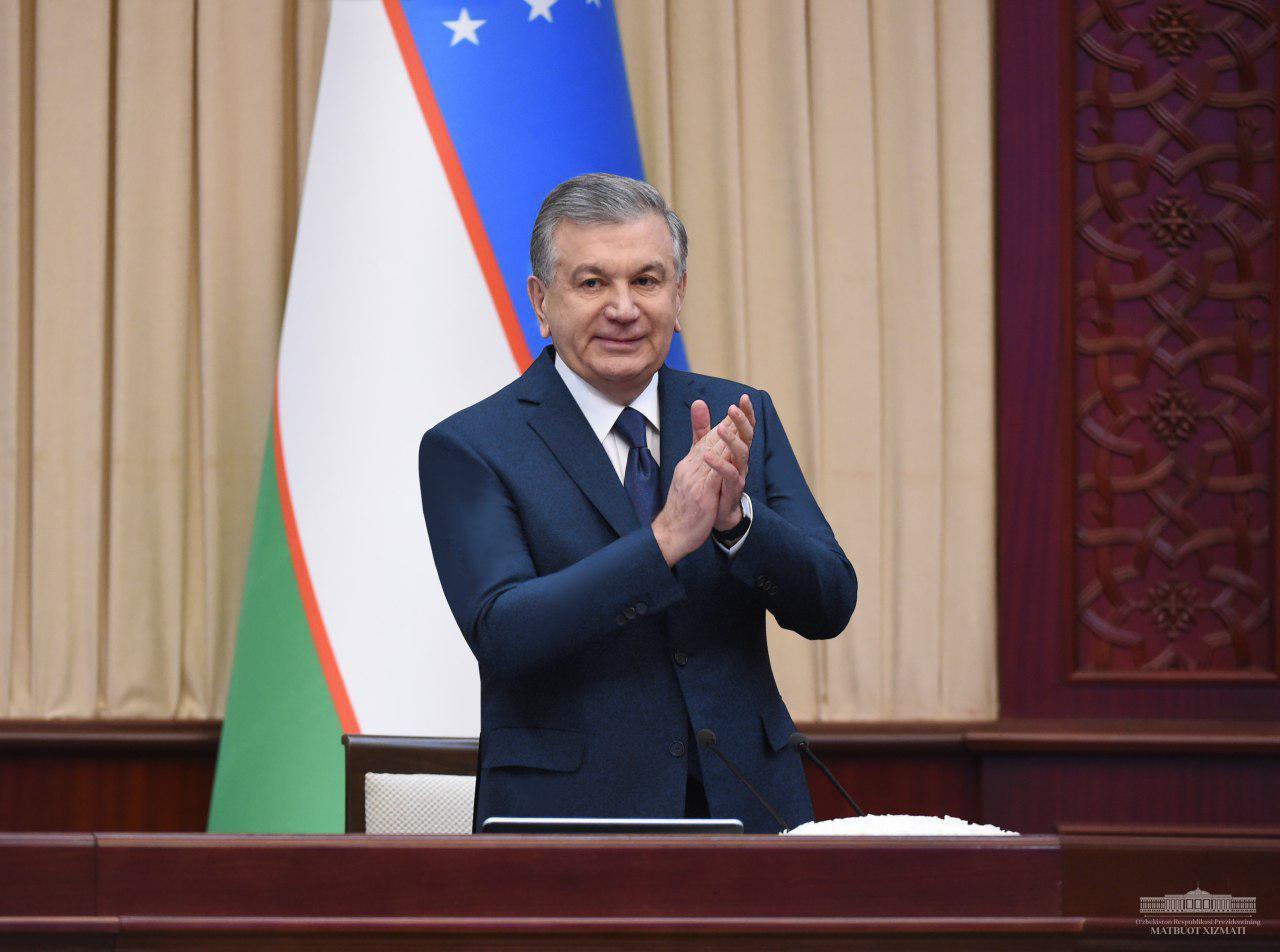 The first session of the Legislative Chamber of Oliy Majlis after the December elections is being held in Tashkent. President of Uzbekistan Shavkat Mirziyoyev is taking part in it.
At the meeting the President delivered a speech.
"48 women were elected to the parliament. I'm glad they were elected. Wherever there is a woman there is justice, transparency," Shavkat Mirziyoyev said. "I believe you will raise issues of women living in rural areas. I trust you. Dear ladies, if they turn off the microphone, speak aloud."
It should be reminded that parliamentary elections were held on December 22, 2019.