On January 18, the khokim of Fergana region Shukhrat Ganiev visited Sokh district.
As the press service of the regional administration reported, during his visit to the Chungara village Shukhrat Ganiyev got acquainted with the living conditions of local residents.
One of the photographs shows a girl, who went out to meet the regional khokim in national summer clothing. It caused dissatisfaction among many Uzbek people.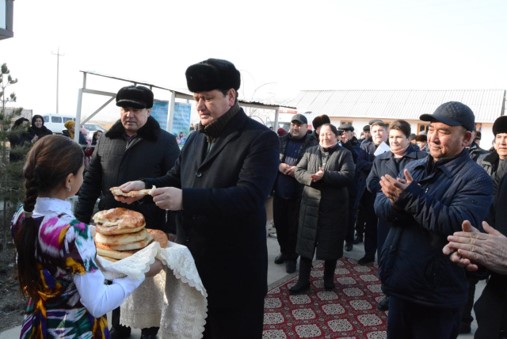 "Poor girl. It is still unknown how long she stood in the cold," one Facebook user said.
Another user noted that "the khokim should give the girl his hat and coat, not stand there and eat bread".
The press service of the regional khokimiyat said that the girl stood in the cold for only a minute.
"In the beginning there was a meeting with youth. When the khokim wanted to enter a large hall, the girl with bread came out. The khokim could not refuse and tasted the bread, then he went into the hall with her. He also warned local officials and said that this should not happen anymore. The girl came out of the hall for just a while," the press service said.
The head of the press service believes that this is his professional mistake.
"For some reason, we began to look only for flaws. I was busy with the text, but did not pay attention to the photographs. This is my professional mistake," the head of the press service said.
The khokimiyat also reported that medicines for 320 million soums were delivered to the village, schools were provided with computers and books. In addition, many social and communal issues were resolved on the spot.
Later, another photo was published on social networks, which was taken in the Bukhara region.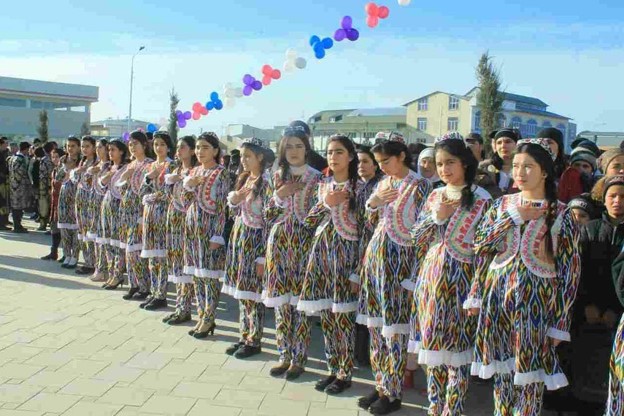 Here, the regional khokim Uktam Barnoyev was met by more than a dozen girls.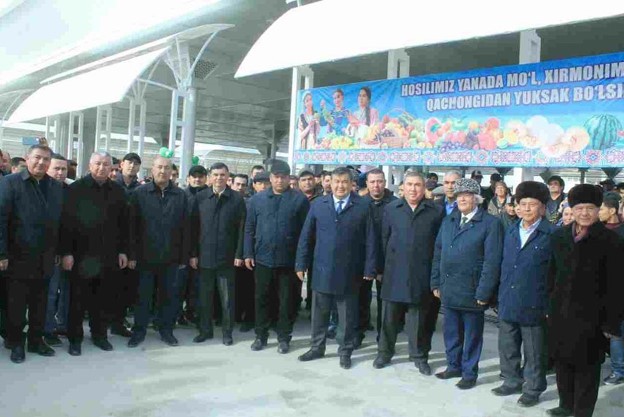 Social network users criticized him and other local officials as well.