Emurgo to develop blockchain in Uzbekistan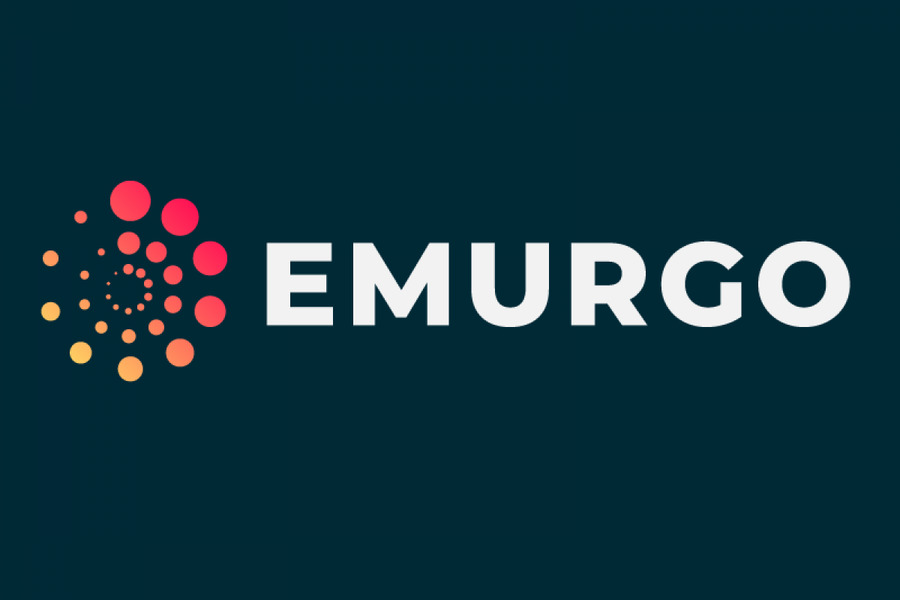 Emurgo, a division of the Cardano platform, announced the creation of a "blockchain task force" in cooperation with the National Agency for Project Management (NAPM), the Kobea group and Infinity Blockchain Holdings, Spot said.
The company will lead the development of a legal framework for security token offerings (STO) and exchanges (STX) in Uzbekistan.
Emurgo and Kobea will provide the necessary assistance in banking, digital asset trading and blockchain education.
In particular, Emurgo will create an Education and Academy blockchain platform for universities in Uzbekistan and will assist in the development of strategic government projects using blockchain technology.
By providing consulting services, Emurgo will expand the structure and business units together with the target group, it will use the potential of the third-generation Cardano blockchain in infrastructure projects.
"Uzbekistan is ready to accept innovation. We are pleased to have the opportunity to provide advisory services to the Government of Uzbekistan, create educational and academic services at universities in Uzbekistan and support the development of future specialists to build the blockchain infrastructure," CEO of Emurgo Group Ken Kodama said.
According to the company that promotes the Cardano ecosystem, this "agreement" is the first step in providing solutions for tokenized securities and the infrastructure of digital assets in Uzbekistan.
A World Bank study says that 37% of the 31 million adults in Uzbekistan do not have a bank deposit, but "they are generally interested in introducing technology, as evidenced by the growing use of smartphones and the adoption of electronic payments".