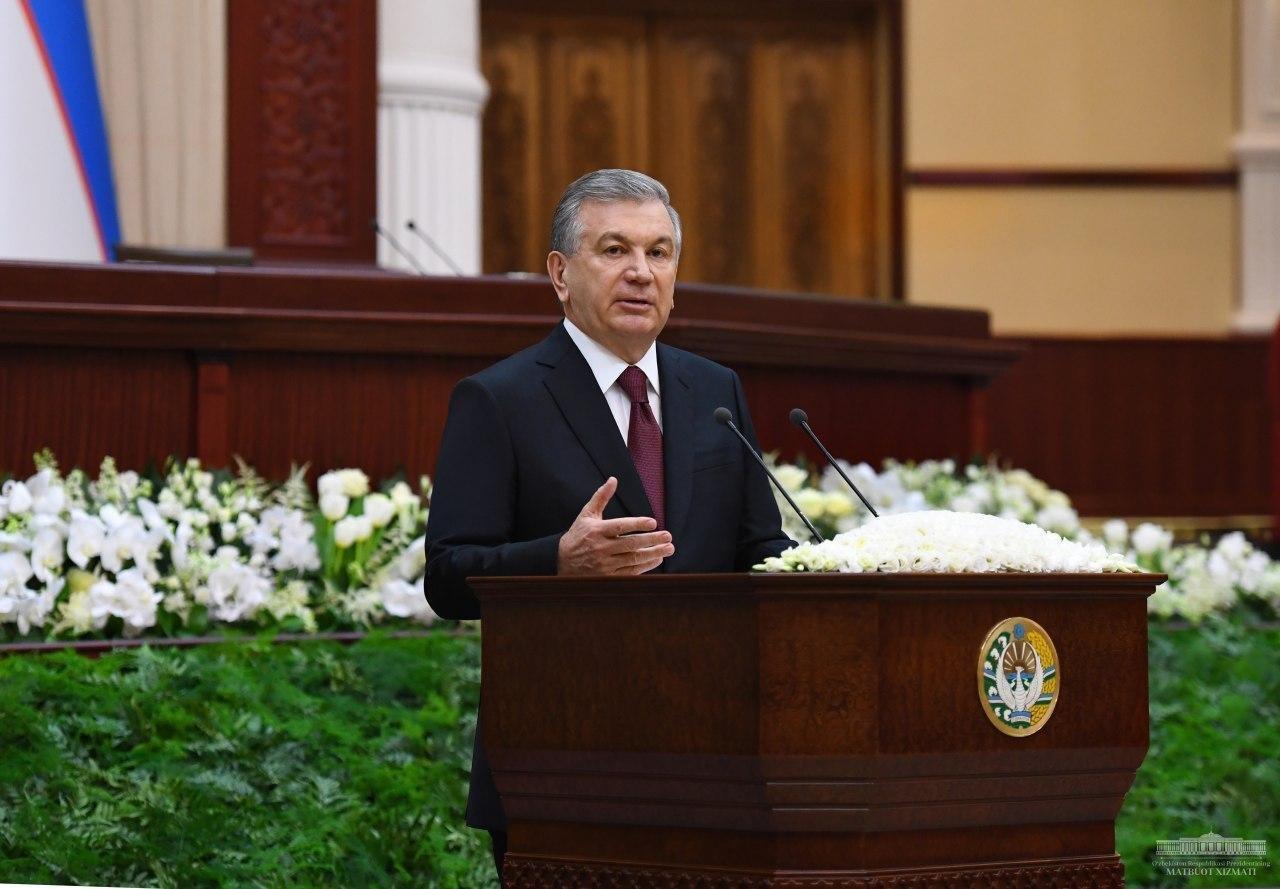 Today the joint session of the Legislative Chamber and the Senate of Oliy Majlis took place in Tashkent. It was attended by 97 senators and 150 deputies.
As Kun.uz correspondent reports, in the course of the meeting, President Shavkat Mirziyoyev delivered a major speech.
"Even though Uzbekistan is rich in mineral resources, power outages and gas shortages become a common problem when it gets a little bit cold. I am worried that if we do not resolve these issues on time, it will be very difficult to achieve economic stability tomorrow. This is due to the fact that it is impossible to develop the industry without the fuel and energy sector.
We have been importing at least 4.5 billion kWh of electricity. This year we have achieved a great success – for the first time in Uzbekistan we supplied 73 billion kWh of electricity. This is a great achievement, because we have never been able to accomplish such a task before," the President said.