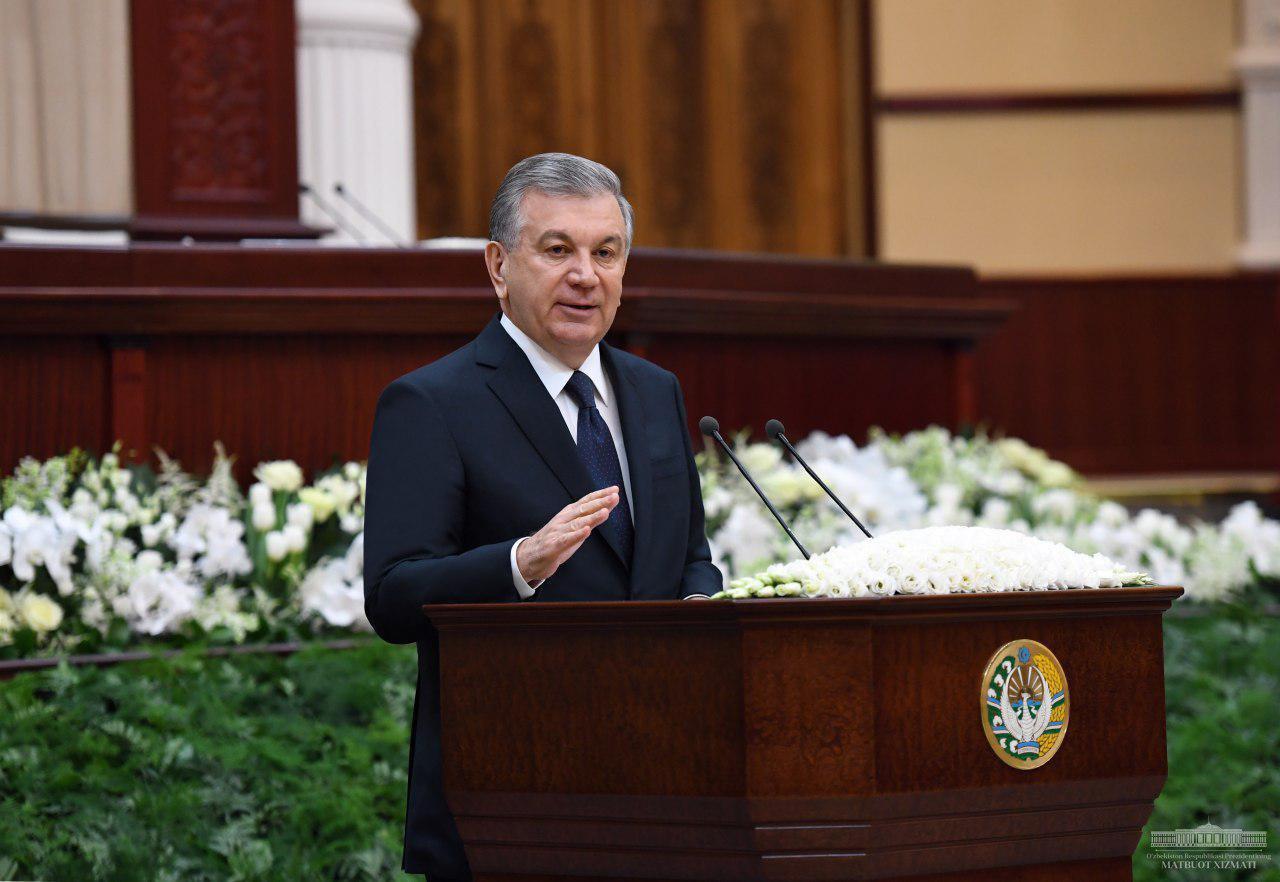 In his speech at the first meeting of the Legislative Chamber of Oliy Majlis, President of Uzbekistan Shavkat Mirziyoyev shared his thoughts on problems related to the medical sphere.
"There are very big problems in our medical field. People are dissatisfied with medicine and prices of medication. The quality of our medical facilities is unsatisfactory. Currently, there is a critical shortage of more than 13,000 doctors in the sphere. I urge to increase their number, build facilities, but where do we get professors, who teach students?
In general, control over the health system was entrusted to the legislative chamber. Unfortunately, the chamber's work in this direction does not yet give the result that we are expecting, and it seriously worries me," the president said.
The head of state also touched upon the fact that work on the treatment of oncological, endocrinological, cardiovascular diseases is not carried out at the proper level, the saddest thing is that some medical institutions remain a source of the infection spread.