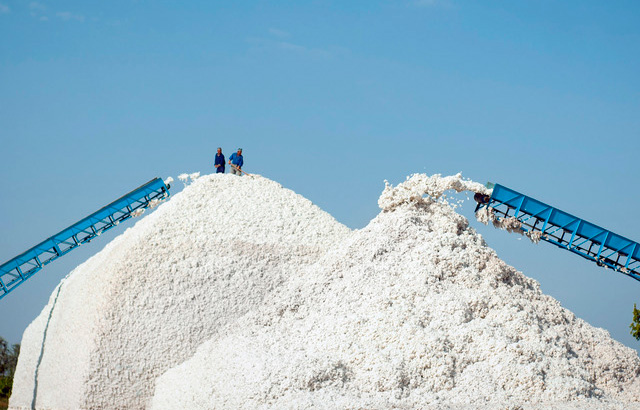 On January 21, the joint session of the Legislative Chamber and the Senate of Oliy Majlis took place in Tashkent, during which the President of Uzbekistan Shavkat Mirziyoyev delivered a major speech.
In his speech, the President stated that the system of cotton and grain production under the state plan would be abolished.
According to the head of state, this result will be achieved gradually.
"There will be no more "state plan". The cluster system is developing in the agricultural sector. Works on production of fruits and vegetables, fisheries are moving forward. However, not all clusters work well. Because there is corruption in the sphere," Kun.uz correspondent quotes the President as saying.