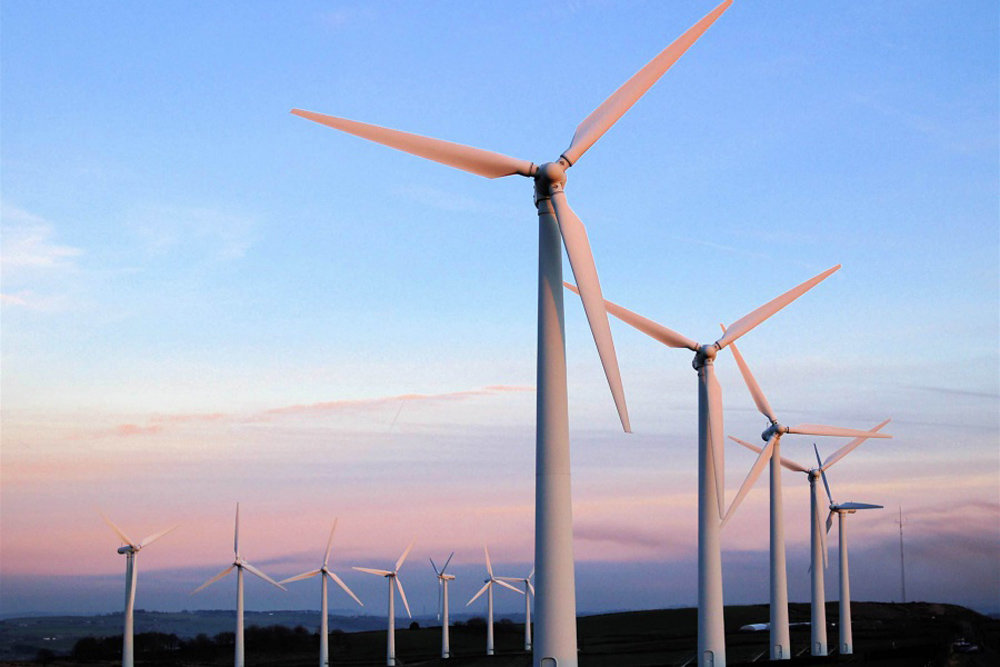 Mubadala Investment Holding (UAE) and its subsidiary Masdar are investing in the energy sector of Uzbekistan.
The Ministry of Investment and Foreign Trade has signed an agreement with Masdar on the implementation of a project for construction of a 400 MW wind farm in Navoi region. Under this agreement, Masdar will design, finance, build and operate a wind farm.
The construction is estimated to cost $600 million. The work is scheduled to start in the third quarter of 2020 and the project will be put into operation in 2022.
The agreement was also signed with Mubadala on implementation of the project on privatization of existing power units and construction of new ones on the basis of Talimarjon TPP. The agreement sets out the mechanisms and conditions for the privatization, development, financing and operation of the Talimarjon energy complex. The UAE's acquisition and privatization of the facility is planned for the third quarter of 2020.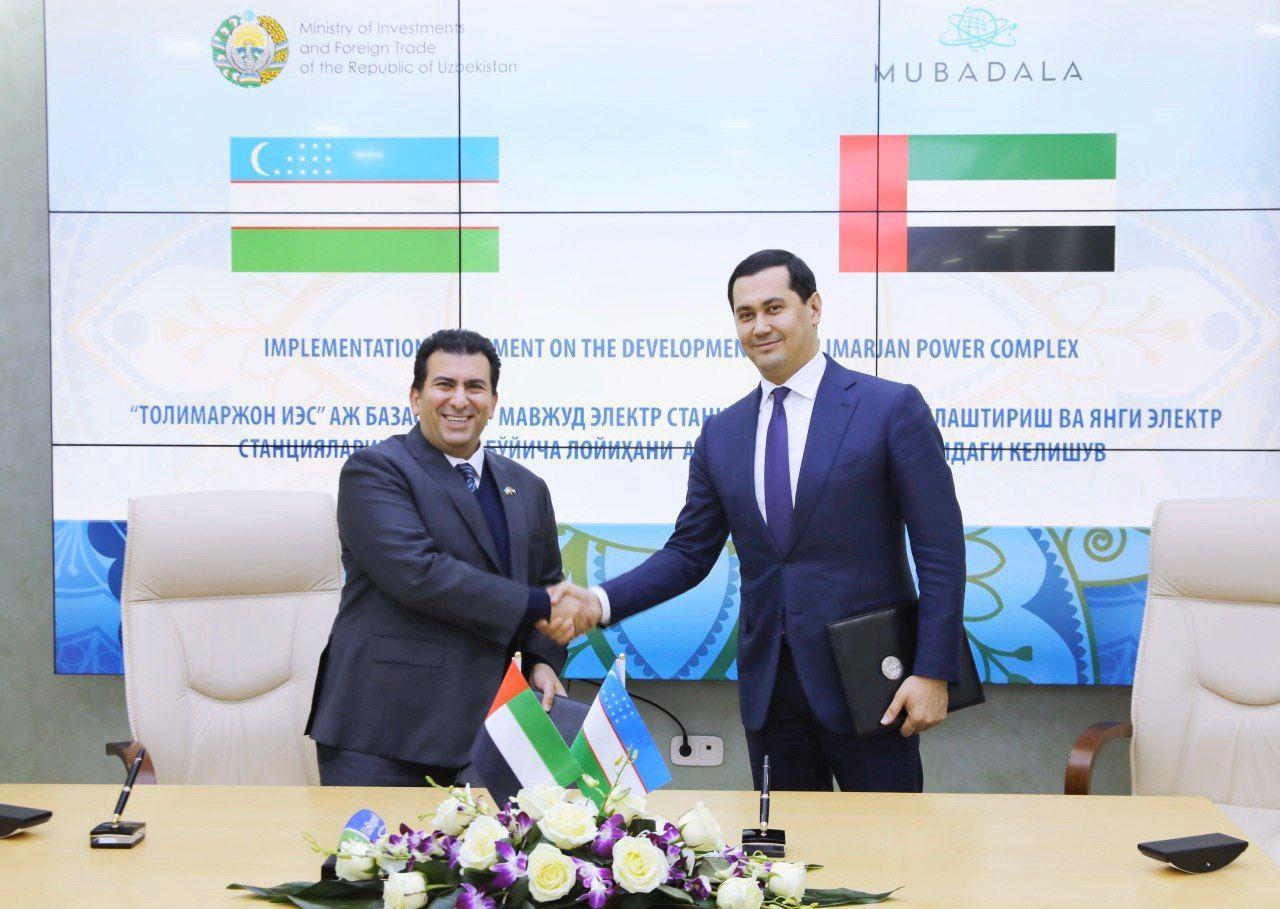 Last November, an investment agreement to build a photovoltaic power plant with a total capacity of 100 megawatts was signed between Masdar and Navoi region. In October, Masdar was announced as a winner of the first open tender in the history of Uzbekistan to attract investments in the alternative energy sector based on public-private partnership (PPP).
The agreement on cooperation between the Government of Uzbekistan and the Emirati companies (Masdar and Mubadala) on the construction of power stations in the country was signed in March 2019 during the official visit of the Uzbek President to the United Arab Emirates.