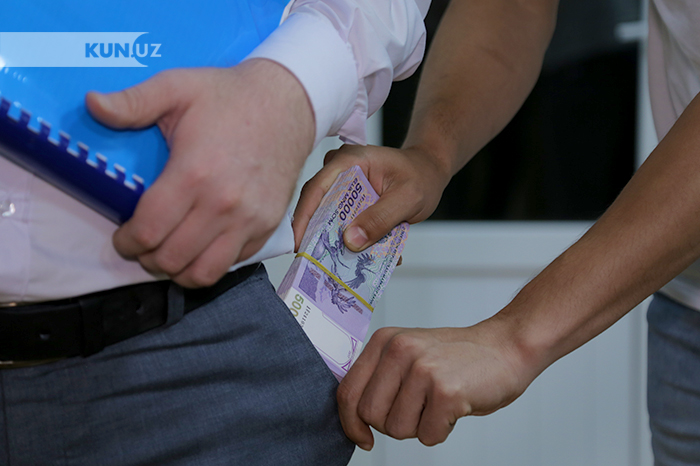 Transparency International has published the 2019 Corruption Perception Index.
Uzbekistan improved its position in this index by 25 points. The country is ranked 153rd among 180 countries (158th last year).
The Corruption Perception Index rates on a scale from 0 (high corruption) to 100 points (very low corruption), which is based on estimates of experts about corruption in the public sector.
Russia ranked 137th. The biggest jump in the ranking compared to last year was recorded by Armenia. If the country was ranked 101st in 2018, it rose to 77th in the new ranking.
Estonia showed the best result among the Baltic states (18th), followed by Lithuania (35th) and Latvia (44th).
Georgia lost several positions this year and was ranked 44th. Belarus was ranked 70th last year and 66th - this year. Ukraine fell in the rating and returned to the 126th place. Kyrgyzstan and Azerbaijan became neighbors in the rating. Kazakhstan rose slightly - from 124th to 113th. Tajikistan's position remains unchanged (153rd). Turkmenistan also fell in the ranking - from 161st to 165th place.
Leaders of the ranking - New Zealand and Denmark were at the top of the list. Somalia, South Sudan and Syria concluded the rating respectively.