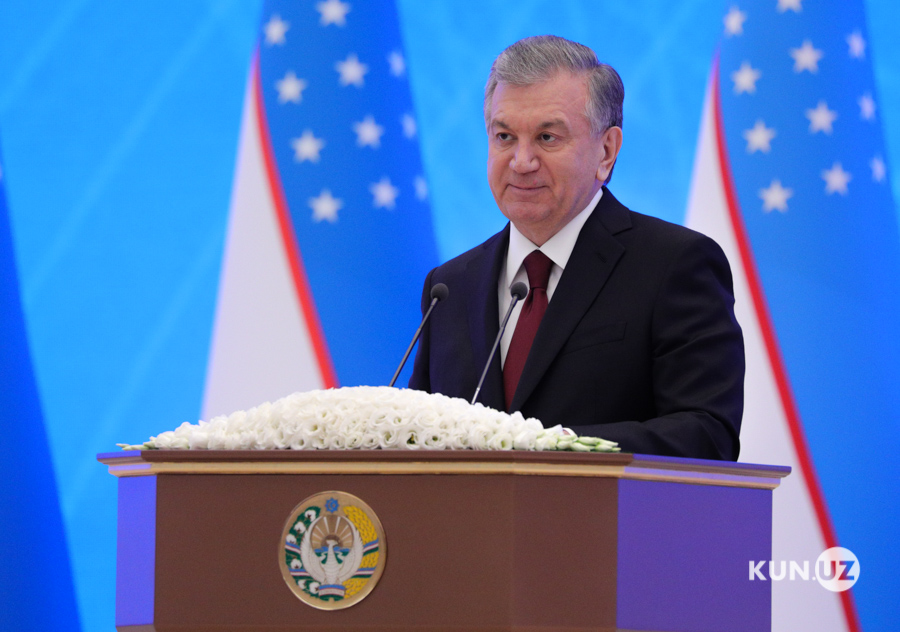 In his address to the parliament, Shavkat Mirziyoyev pointed to the target tasks that must be pursued in the economic sphere in 2020 and afterwards. The President once again spoke about the Eurasian Economic Union, noting that it is about cooperation, not membership.
"About 80% of our foreign trade cargoes pass through the transit corridors of Kazakhstan, the Kyrgyz Republic and Russia.
In addition, exports to Russia, Kazakhstan and Kyrgyzstan account for 50% of our finished products and 80% – for certain goods.
Taking these factors into consideration and creating favorable conditions for our citizens, who go to Russia and Kazakhstan to work, the issues related to Uzbekistan's cooperation with the Eurasian Economic Union (EAEU) are currently being studied.
We, of course, rely on the will of our people in this serious matter. First of all, we will take into account the interests of our citizens.
Therefore, our deputies and senators should discuss this issue in the parliamentary chambers, and take responsibility and give sound conclusions.
The Cabinet of Ministers should complete analytical and comprehensive assessments in this area and submit relevant conclusions and proposals to the Chambers of Oliy Majlis.
At the same time, we will continue our dialogue with the World Trade Organization, as well as the work on concluding a new Partnership and Cooperation Agreement with the EAEU.
We will also strengthen our participation in other international and regional economic organizations as well," the President said.