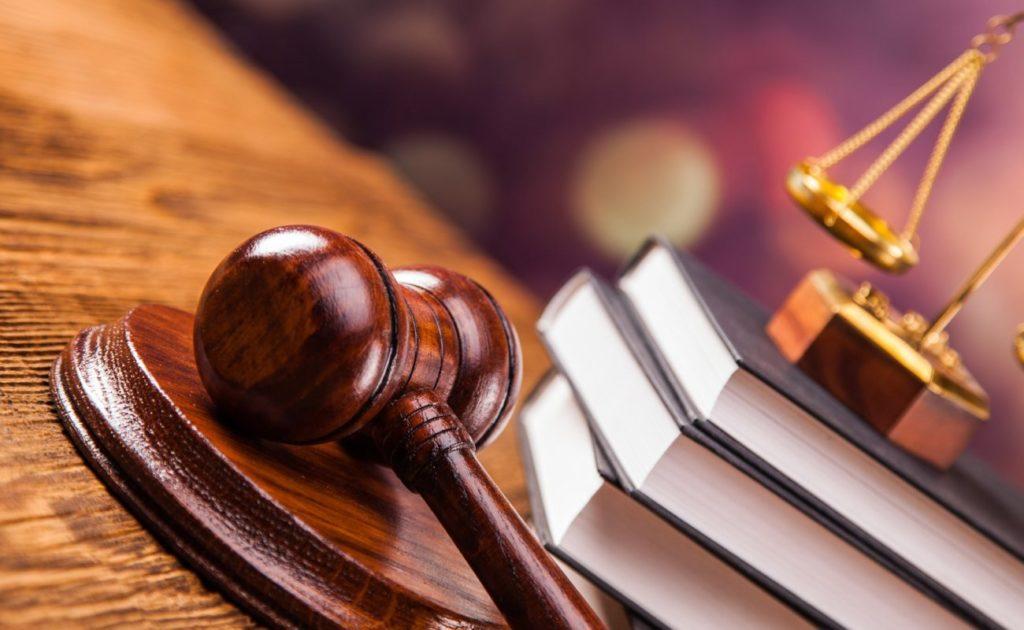 On January 24, in the course of his address to the parliament, Shavkat Mirziyoyev expressed his opinion on the activities of the courts and prosecution authorities, Kun.uz correspondent reports.
"Officials of state bodies should firmly understand for themselves: the issue of ensuring the independence of courts will continue to be under the strict personal control of the president," the head of state said.
According to Mirziyoyev, every person, who had to deal with the court, should be completely sure that the principles of legality and justice are strictly observed in Uzbekistan.
"In Uzbekistan, judges are called upon to be implacable defenders of the law, a solid pillar of justice," he said.
Mirziyoyev also proposed a review of the powers of court chairmen to evaluate the activities of judges and initiate disciplinary proceedings against them.
The head of state said that it is necessary to limit the legacy of the old system and the ongoing practice of studying court decisions by prosecutor's office.
"From now onwards, the prosecutor will be able to request a court decision only upon receipt of a complaint against the case," he stressed.
The Supreme Court, the High Judicial Council, the Ministry of Justice were instructed to prepare a draft law providing for the implementation of the above proposals in practice.