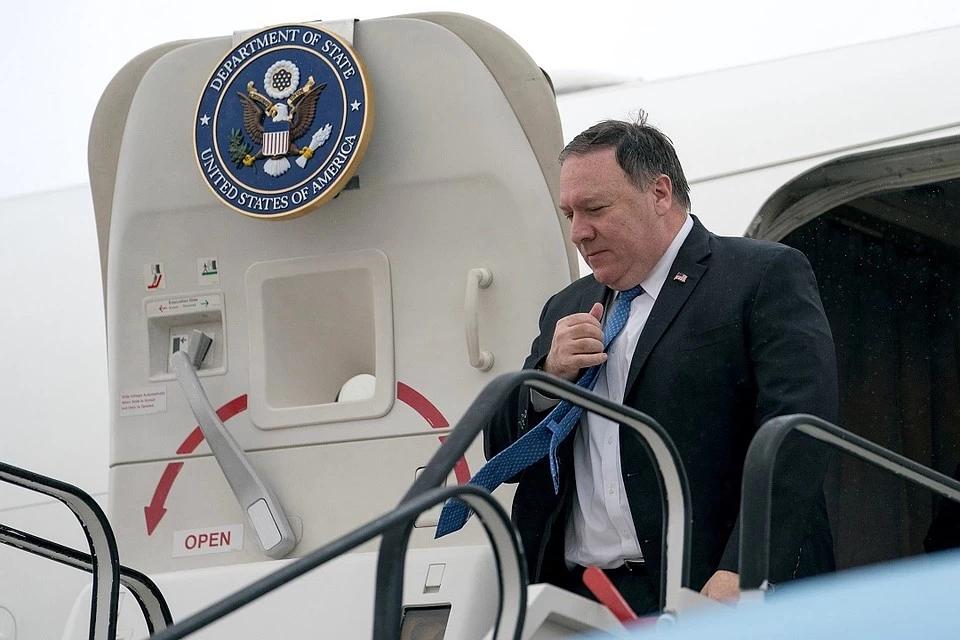 U.S. Secretary of State Michael Pompeo will visit Uzbekistan on February 2-3, the US Department of State said in a statement.
"Secretary of State Michael R. Pompeo will travel to London, U.K.; Kyiv, Ukraine; Minsk, Belarus; Nur-Sultan, Kazakhstan; and Tashkent, Uzbekistan January 29 to February 4," the statement reads.
It is noted that during his visit to Tashkent on February 2-3 Pompeo will meet with President Mirziyoyev and Foreign Minister Kamilov to underscore U.S. support for Uzbekistan's reforms and the country's sovereignty, independence, and territorial integrity.
"In Tashkent, the Secretary will also participate in a C5+1 Ministerial with the foreign ministers of Kazakhstan, the Kyrgyz Republic, Tajikistan, Turkmenistan, and Uzbekistan to stress U.S. support for a better connected, more prosperous, and more secure Central Asia, consistent with the U.S.'s new Central Asia Strategy," the statement concluded.