Kazakhstan studies problems related to transit of passenger trains from Uzbekistan
On January 24, 2020, in the city of Saryagach, the Republic of Kazakhstan, a meeting of the working group was held with the participation of "Yulovchi tashish transporti" JSC and "Uztemiryuyulovchi" JSC and a number of state bodies of Uzbekistan and Kazakhstan, the press service of Uzbekistan Railways JSC reports.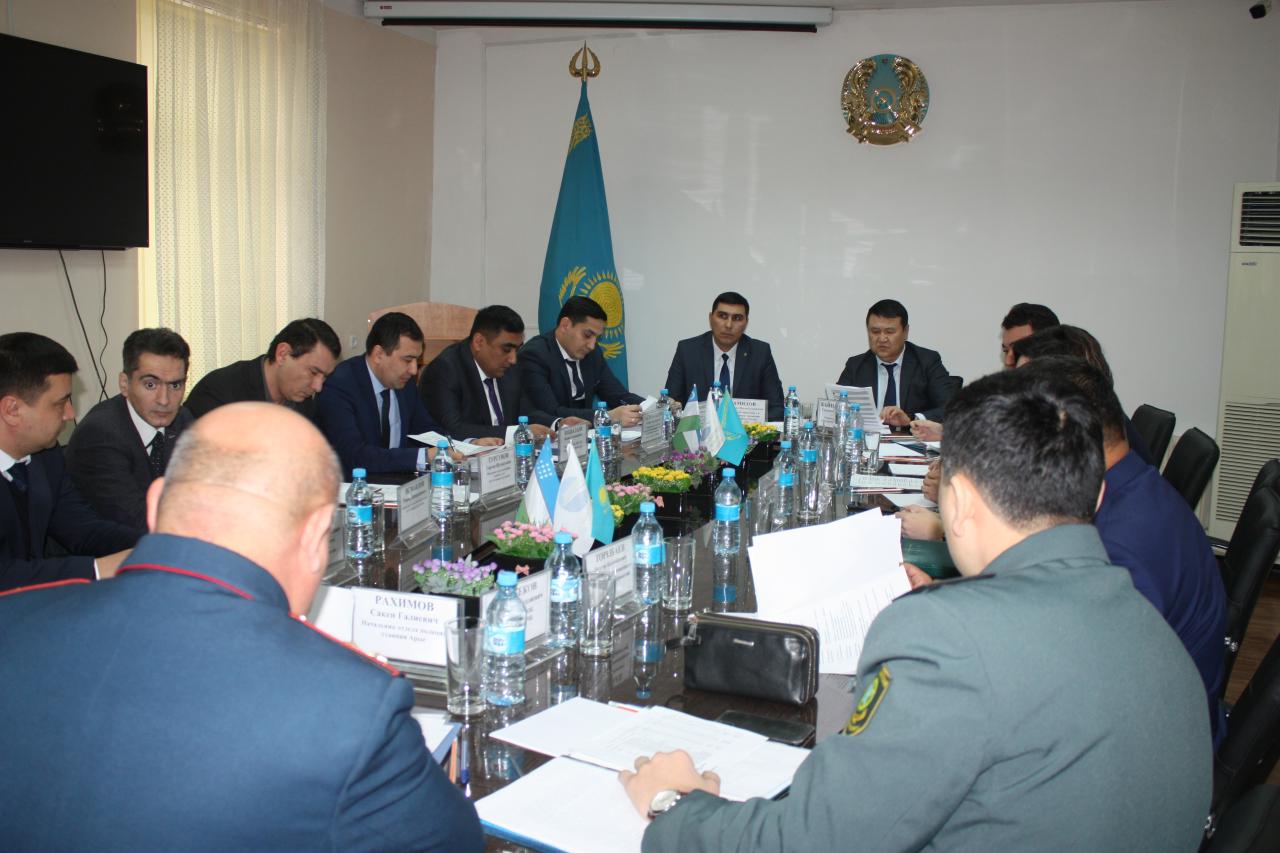 Reportedly, the meeting focused on the implementation of certain tasks defined in the protocol of the 18th joint session of the intergovernmental commission on bilateral cooperation between the Republic of Uzbekistan and the Republic of Kazakhstan.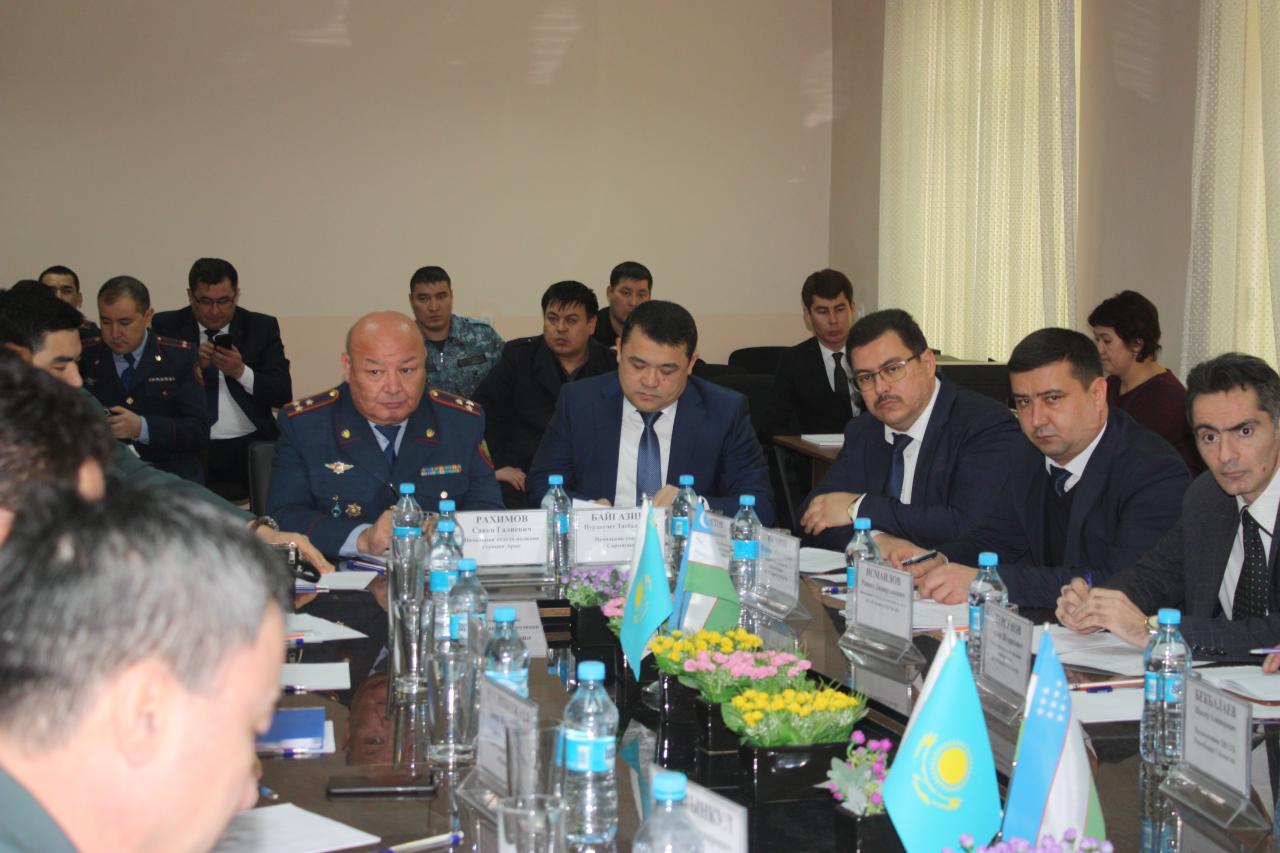 "It is not a secret that recently, social networks have disseminated information about complaints from passengers while using the rail transport, especially, at border crossings between the two countries. Reportedly, inspections by government agencies, such as migration, border, customs service and internal affairs, and long-term detention of trains at the state borders caused concern. In addition, the relevant organizations have received a number of complaints and appeals from passengers.
At the meeting of the working group, special attention was paid to these issues. The sides agreed to hold joint monitoring with the participation of representatives from such state bodies as migration, customs, border security as well as law enforcement agencies of the two countries.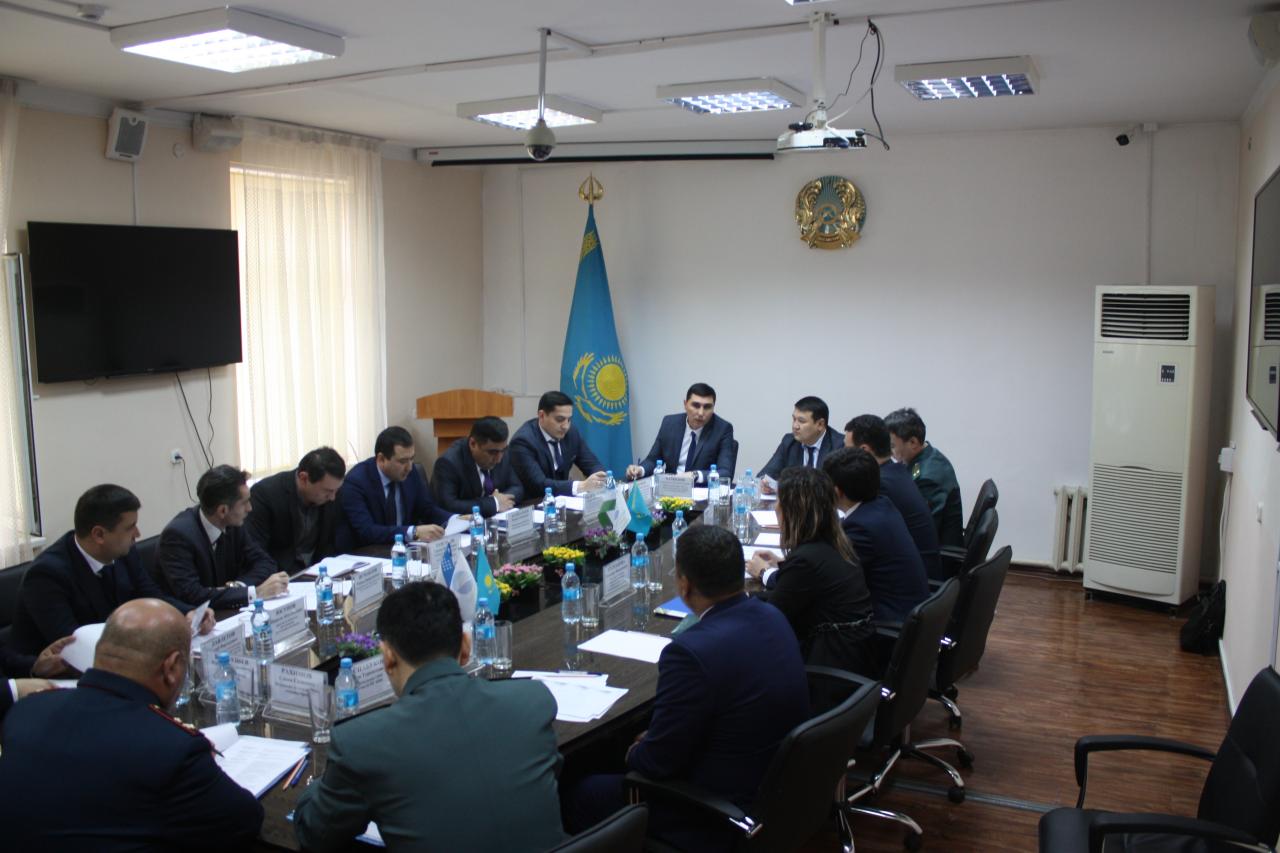 It is reported that the next meeting of the working group will be held in the spring of 2020 in Tashkent.
It should be recalled that on January 8, Kun.uz published the article "Do Kazakh border guards and customs officers extort money from passengers? Trip to Russia by train".
The article clarified various reports on problems related with the passage of international train of Uzbekistan Railways in the transit zone of Kazakhstan.