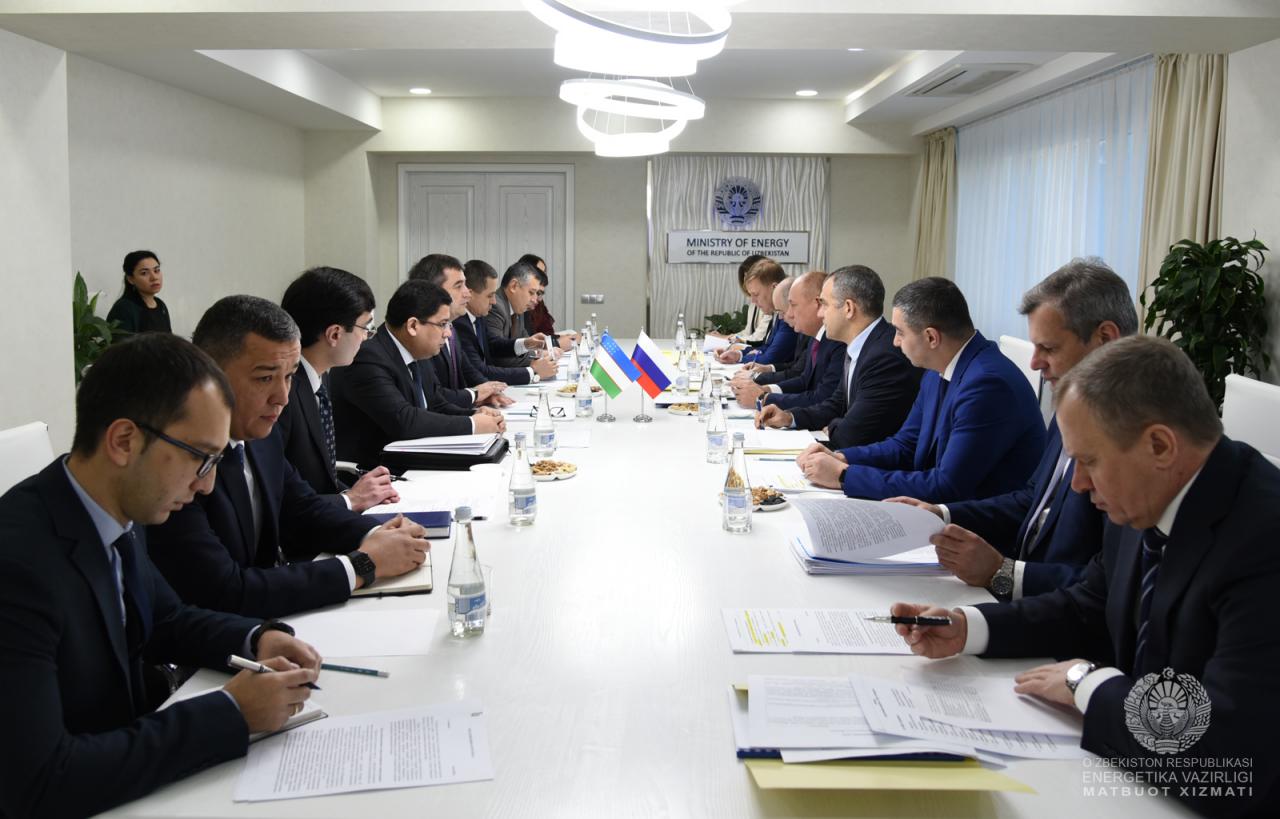 On January 29, 2020, negotiations were held at the Energy Ministry of Uzbekistan with a delegation of PJSC Gazprom, headed by Deputy Chairman Vitaly Markelov.
During the meeting, the course of work on the execution of agreements reached earlier between Uzbekneftegaz and PJSC Gazprom on joint oil and gas projects, implementation of the presidential decree "On the development of the Jel field in the Ustyurt region of Uzbekistan under the terms of Production Sharing Agreement" were discussed.
As it was noted during the meeting by the Uzbek side, Gazprom's specialists have studied for 2 years geological materials in 5 blocks, including: Chegara-Tagman, Chinabad, Uzunkuin, Kossor, as well as Bukhara-Khiva region. At present, Gazprom is expected to accelerate corporate decision-making on these issues in order to conduct work in accordance with a mutually agreed schedule.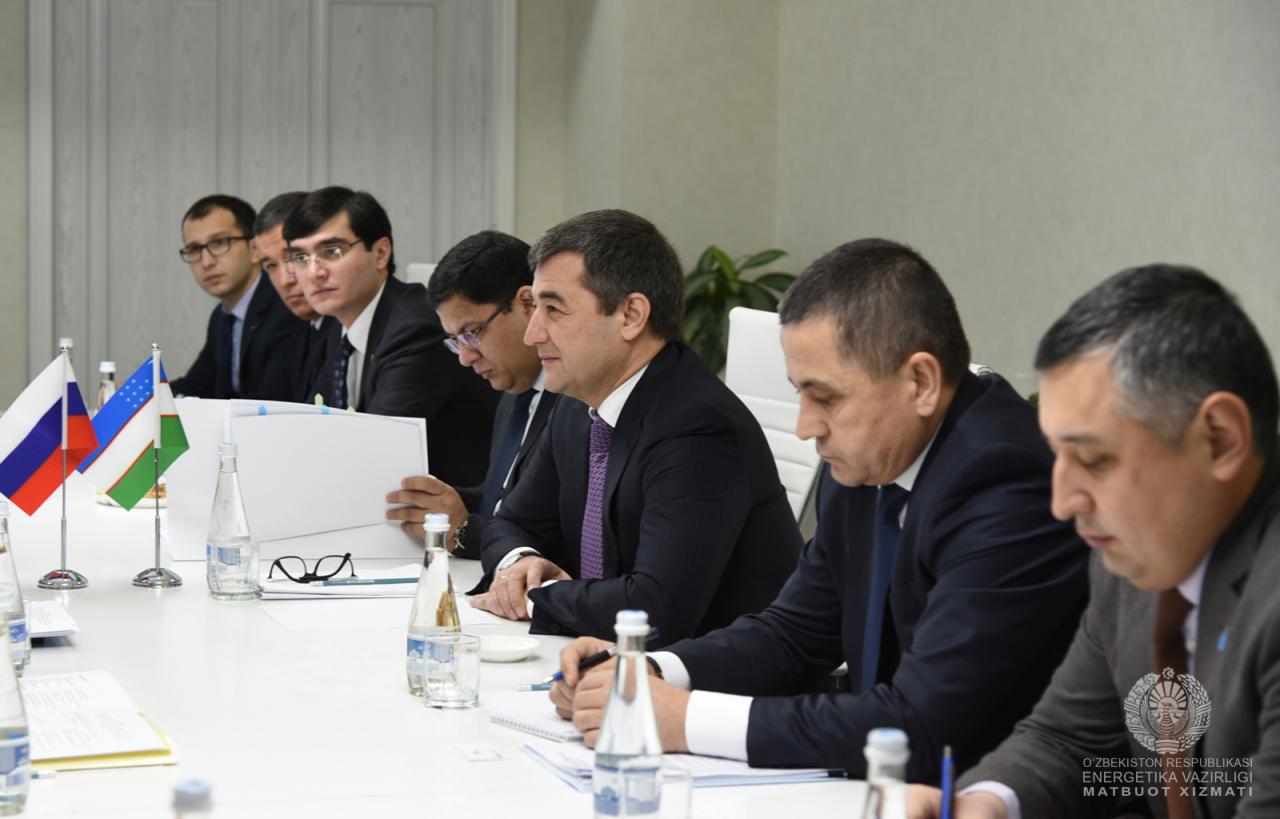 The Uzbek side thanked Gazprom for the successful cooperation in the field of exchange of experience, training and advanced training of specialists.
The importance of cooperation in the areas of standardization and conformity assessment was emphasized, in particular, the elaboration of a Memorandum between Uzbekneftegaz JSC and Gazprom PJSC on cooperation in the areas of technological development, standardization as part of conformity assessment work in the INTERGAZSERT voluntary certification system.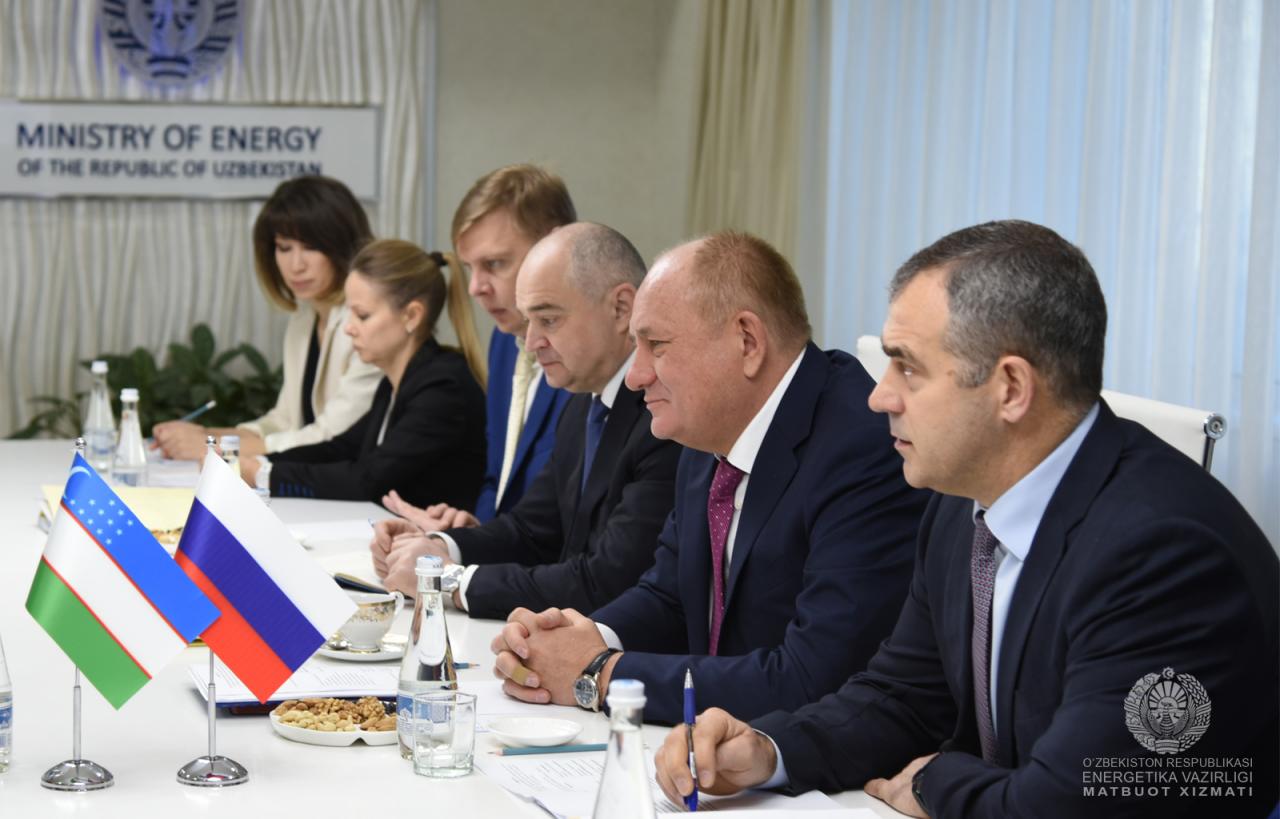 During the meeting, the Russian side noted their interest in continuing geological exploration with 2 and 3D studies at the Bukhara-Khiva investment block.
The parties also discussed such promising areas of cooperation as the development of gas mains. The Russian side was informed about the main directions of reforming the oil and gas industry of Uzbekistan and major projects implemented in this area.