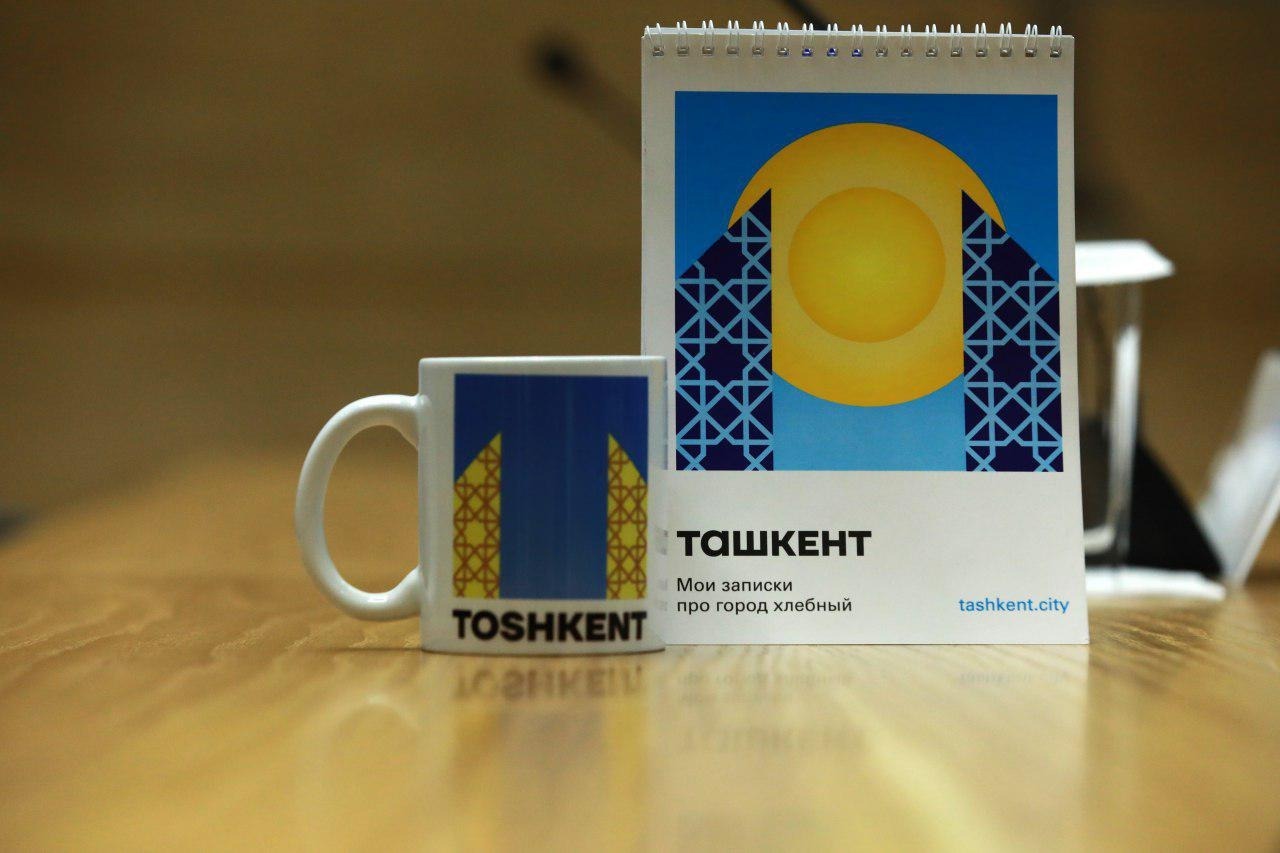 In Uzbekistan, only 65 national brands are registered. To compare, in Russia this index equals to 19,835, in Ukraine – 5,478, in Kazakhstan - 170, in Kyrgyzstan - 53. This was stated at a press conference with the participation of officials from the Intellectual Property Agency (IPA), Kun.uz correspondent reports.
"Our people are not yet familiar with the concept of intellectual property. Intellectual property is creative thinking and innovative ideas. If this field develops, then red tape and unfair competition will be prevented.
For example, the share of intellectual property in the US economy constitutes $6.5 trillion, and in Western Europe it accounts for 90 percent of jobs created.
In order to develop this sector, from the 2019/20 academic year, a new master's degree program, specializing in intellectual property law, has become available at Tashkent State University of Law," Abdumumin Yuldoshev, the head of the department at the IPA, said.
During the research work on identifying signs of the shadow economy and the cessation of counterfeit production, it was reported that more than 150 cases of violation of the law were identified. As a result of joint monitoring of the IPA and the State Tax Committee, 398 violations were identified and 484.3 million audio-visual discs were seized as physical evidence.
According to the director of the Intellectual Property Agency, Deputy Minister of Justice Tulkin Abdusattorov, in order to encourage intellectual research, Technology and Innovation Support Centers were opened in all regions of the republic in 2019, and now their number reached 20.
The main goal is to increase public awareness of intellectual property in remote areas and support young scientists and inventors," said Abdusattorov.
According to data available, in 2019, out of 10,142 applications for intellectual property accepted, 4,445 were registered.
It is also noteworthy that from September 1, 2019, electronic applications for the trademark registration through the Unified portal of interactive state services have been available.