Uzbekistan Airways to suspend flights to China from February 4
Starting from February 4, Uzbekistan Airways will temporarily suspend regular flights to China (Beijing and Urumqi) due to an outbreak of coronavirus, the company said.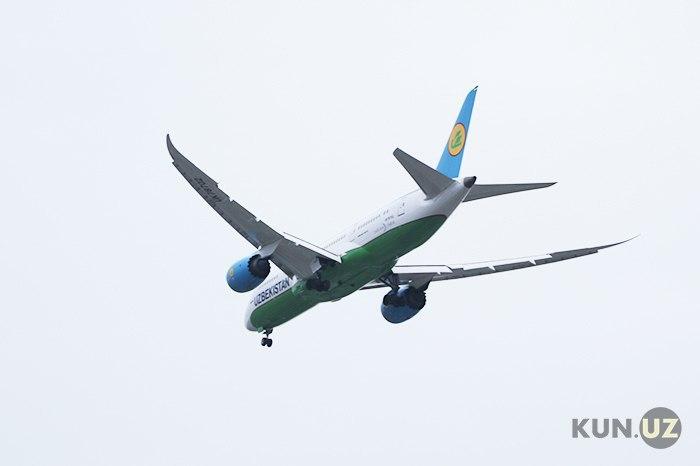 The decision was made by a government commission established by an order of the president. It will deal with the issues of returning citizens of the republic from China and preventing the spread of coronavirus in the country.
It should be recalled that the 2019-nCoV coronavirus outbreak occurred in December in the Chinese city of Wuhan. Subsequently, cases of infection were recorded in other cities of China, as well as in South Korea, Thailand, the USA, Canada, France, Australia and other states.
Uzbekistan, after the suspension of regular flights with China, where an outbreak caused by the new coronavirus pneumonia was detected, organizes charter flights for bringing back its citizens from China.