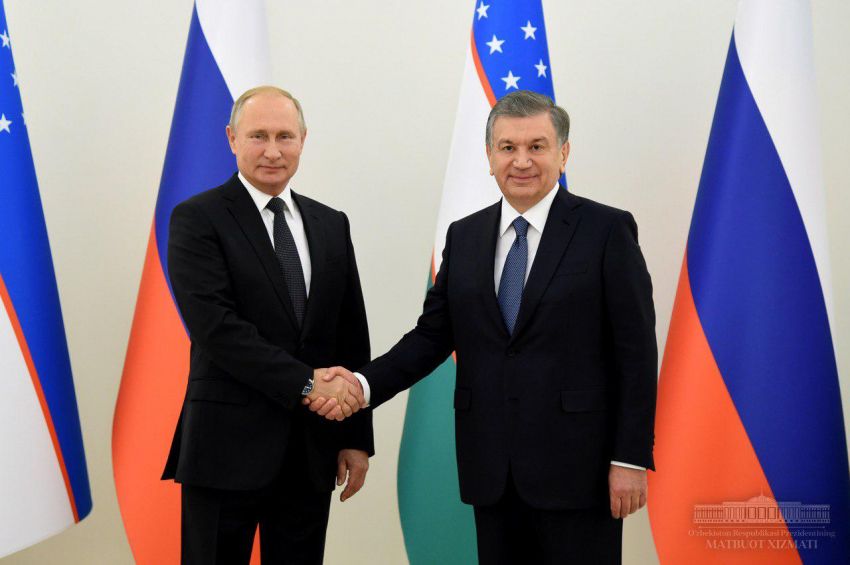 The visit of President Shavkat Mirziyoyev to Moscow has not been scheduled for February 5, the press secretary of the Russian President Dmitry Peskov said, RIA Novosti reports.
"No visit has been planned for February 5, so there is nothing to postpone. This is incorrect information," Peskov said, answering the question of whether or not Mirziyoyev's visit to Moscow, scheduled for February 5, has been postponed.
It should be recalled that earlier, the First Deputy FM of Uzbekistan Ilhom Nematov told RIA Novosti that the second visit of the President of Uzbekistan to Russia is scheduled for around February 5, 2020.
He then noted that the President of Uzbekistan "attaches great importance to the comprehensive development and strengthening of relations between Uzbekistan and Russia".