On January 17, at night, unknown people broke into the house of 61-year-old resident living in the Ravot mahalla of the Buka district, Tashkent region, and stole an iron safe with $8,500 in it. Investigation Department of MIA reports.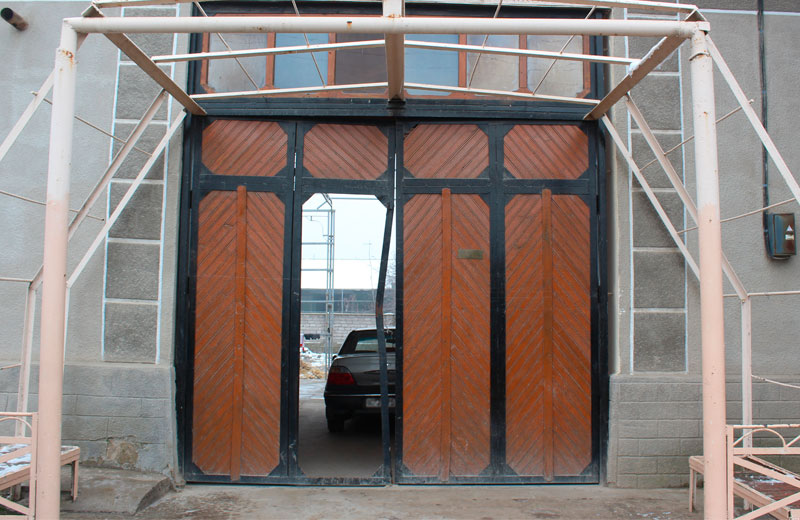 During the inspection of the scene, a headwear and two jackets were found and seized.
During the preliminary investigation, one of the witnesses said that he saw a Vaz-2106 automobile near the house where the crime had occurred and tried to recall the state numbers of the car.
The owner of this car was identified as 22-year-old resident of Syrdarya region, and soon after this, identities of his accomplices were revealed – 30-year-old B.S. and 28-year-old Sh.S., also the residents of Syrdarya region.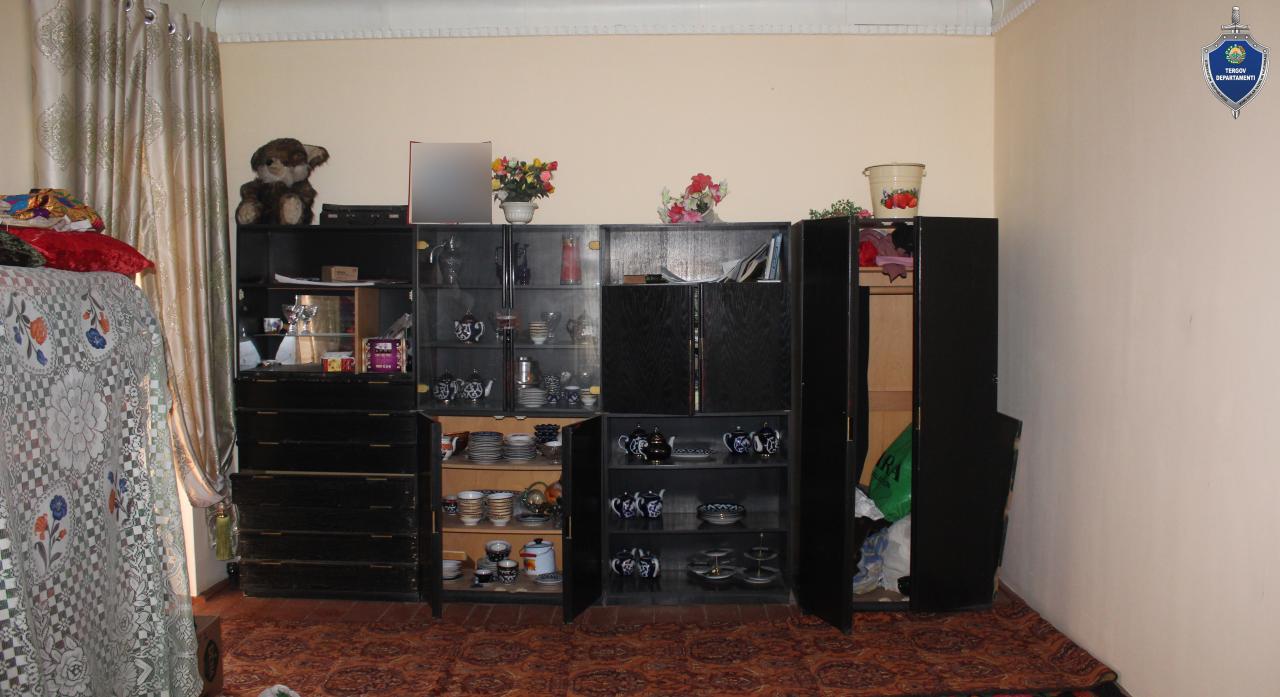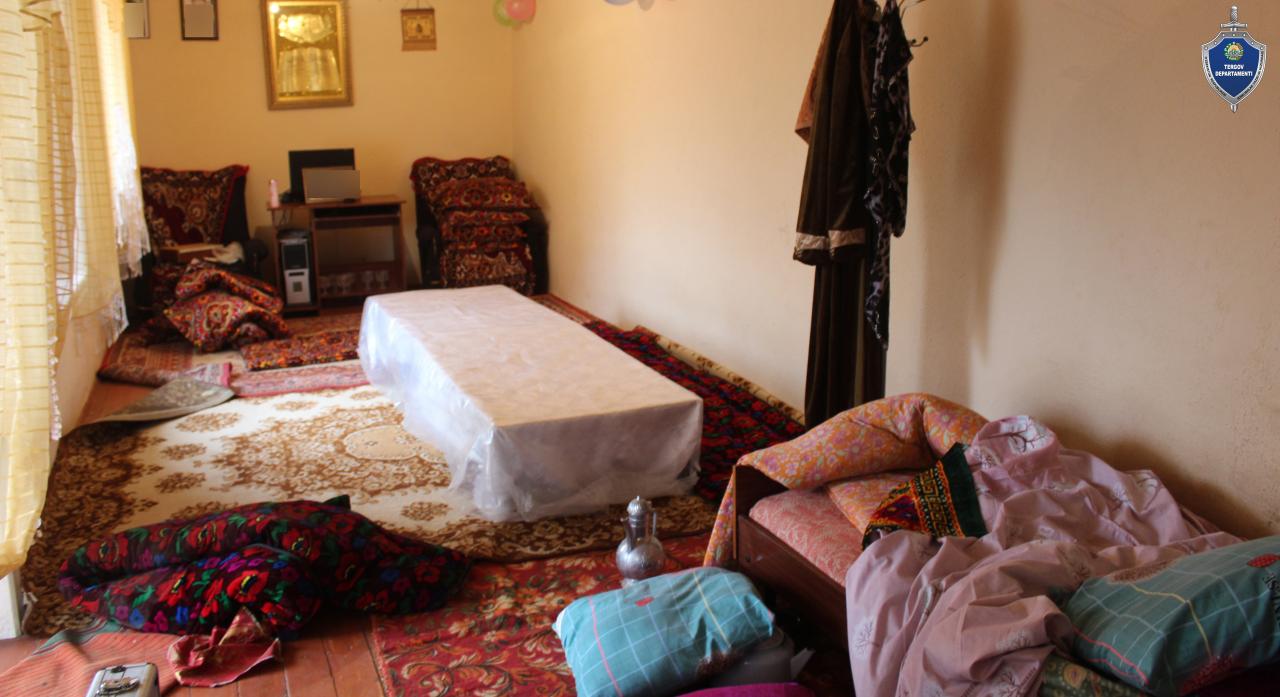 A criminal case has been launched on this fact. During the investigation, most of the damage was compensated.
Each of the criminals was accused under Article 169, part 3, paragraph "c" of the Criminal Code and detained as a preventive measure. The preliminary investigation still continues.