President of Uzbekistan Shavkat Mirziyoyev has offered condolences to Turkish President Recep Tayyip Erdogan over numerous avalanche victims in in eastern Turkey's Van province, the presidential press service said.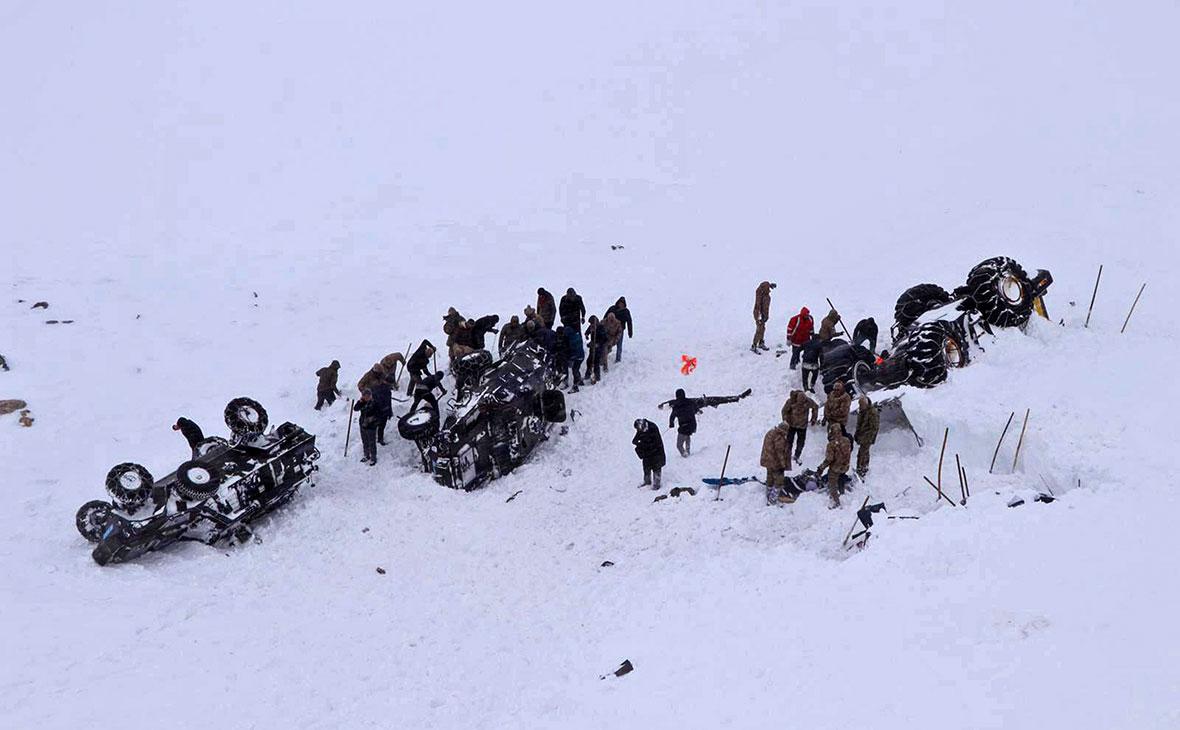 It should be noted that two avalanches in eastern Turkey have killed at least 38 people, most of them buried by the second snowslip while working to rescue victims of the first.
Some 300 emergency service workers were called to a highway near the mountain-surrounded town of Bahcesaray in Van province, which borders Iran, after an avalanche struck late on Tuesday, killing five people. Around noon on Wednesday, the second avalanche struck the team, Aljazeera said with reference to Turkish media.
Turkey's Disaster and Emergency Authority (AFAD) said 33 people died when the second avalanche hit while they were searching for two more victims of the first snowslip, which killed five people, after rescuing eight others.
Emergency teams were still searching for other colleagues under the snow, Mehmet Emin Bilmez, the governor of the eastern Van province, said. He did not provide a figure of how many more could be missing.
Some 30 emergency workers were either rescued or escaped from underneath the snow and were hospitalised on Wednesday, the interior ministry said. There was no further information on their conditions.