The third charter flight has arrived today at Tashkent Airport from Beijing.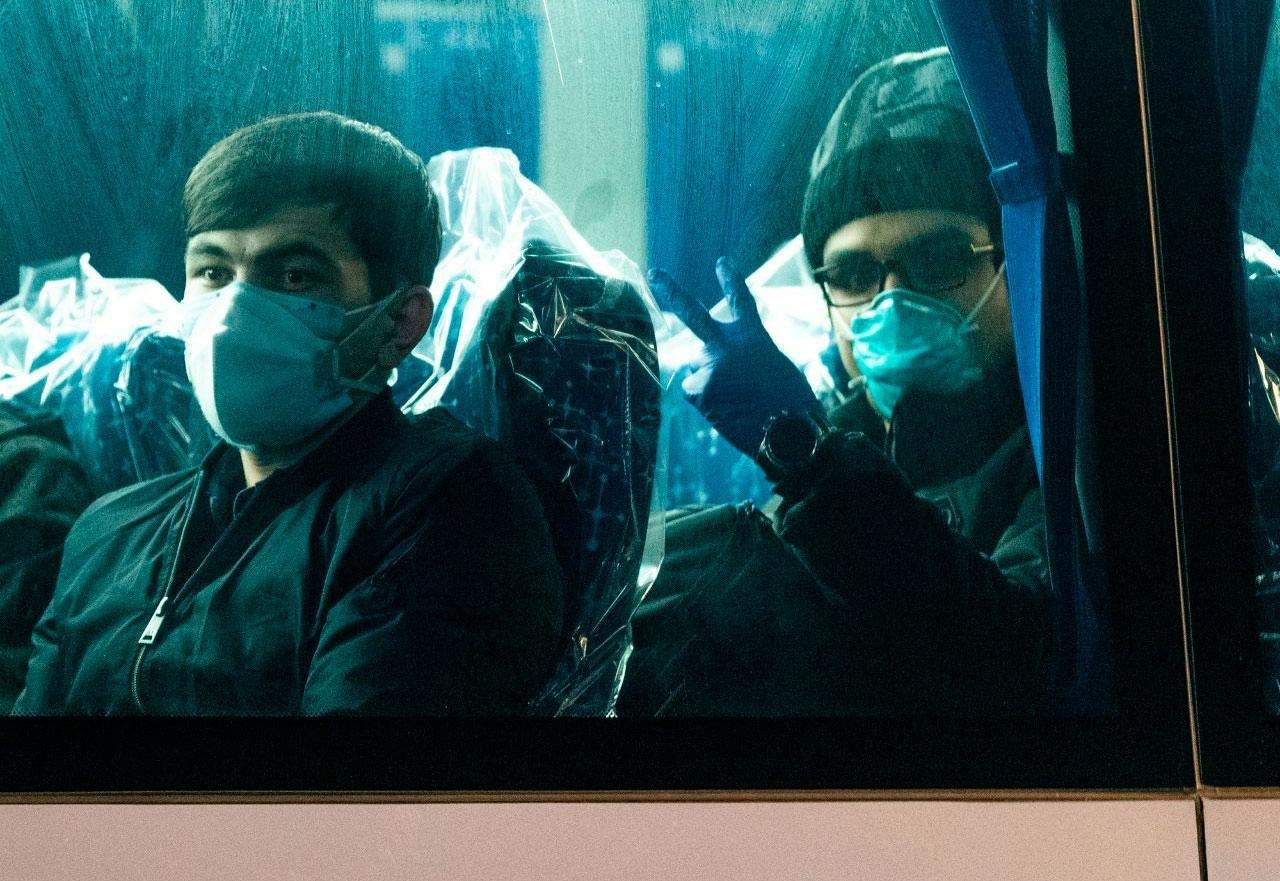 Due to the spread of coronavirus, Uzbekistan evacuated its citizens from China. Three charter flights were organized on this purpose, Uzbekistan Airways said.
It was noted that biosecurity measures were monitored by virology specialists of both sides, jointly with the Ministry of Health.
The third flight from Beijing to Tashkent arrived today at 04:40 a.m. There were 251 passengers, crew members and medical personnel on board.
The passengers of the aircraft will be in quarantine for 14 days in specially prepared medical facilities in Tashkent and Tashkent region. This is done to prevent the spread of coronavirus.
If one have any questions regarding temporary stay of passengers in the center, they contact the main office of the Sanitary and Epidemiological Wellbeing Agency of the Health Ministry at: +998 (71) 276-49-66.