Asia Society delegation to visit Uzbekistan 
From March 21 to March 25, 2020, representatives of large investment corporations, banks, as well as energy and technology companies from the USA, China, Israel and India, who are members of the Board of Directors and the Board of Trustees of Asia Society, will visit Uzbekistan.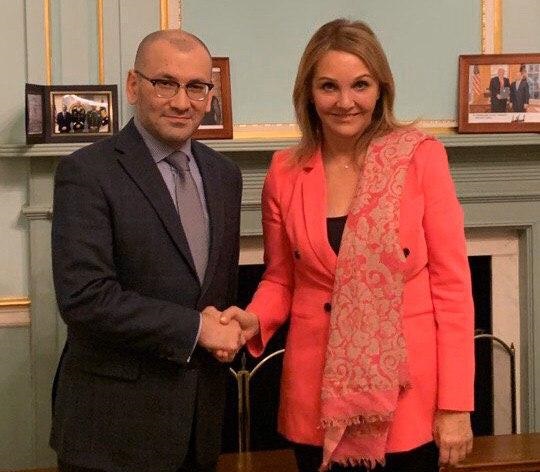 The agreement on the organization of this visit was reached on February 6 during the meeting of the Ambassador of Uzbekistan to the United States Javlon Vakhabov with the president and CEO of the Asia Society Josette Sheeran.
In the course of the trip, the delegation will get acquainted with large-scale reforms and foreign policy priorities of Uzbekistan, conditions created for foreign investors, as well as the history and culture of the Uzbek people.
During the stay of guests in Uzbekistan, negotiations are planned with the leadership of Oliy Majlis, the ministries of foreign affairs, foreign trade and investment, as well as representatives of large business circles.
The Asia Society is a non-profit organization founded in 1956 by renowned American businessman and philanthropist John Rockefeller III, headquartered in New York. The main goal of the organization is to increase the role of the countries of Asia in the system of international relations, their economic opportunities, culture and art through a wide range of research and academic awareness programs about the region.