After the suspension of regular flights to several cities of China due to coronavirus, Uzbekistan's tourism sector suffered losses, the First Deputy Chairman of the State Committee for Tourism Development Abdulaziz Akkulov said at a meeting with reporters.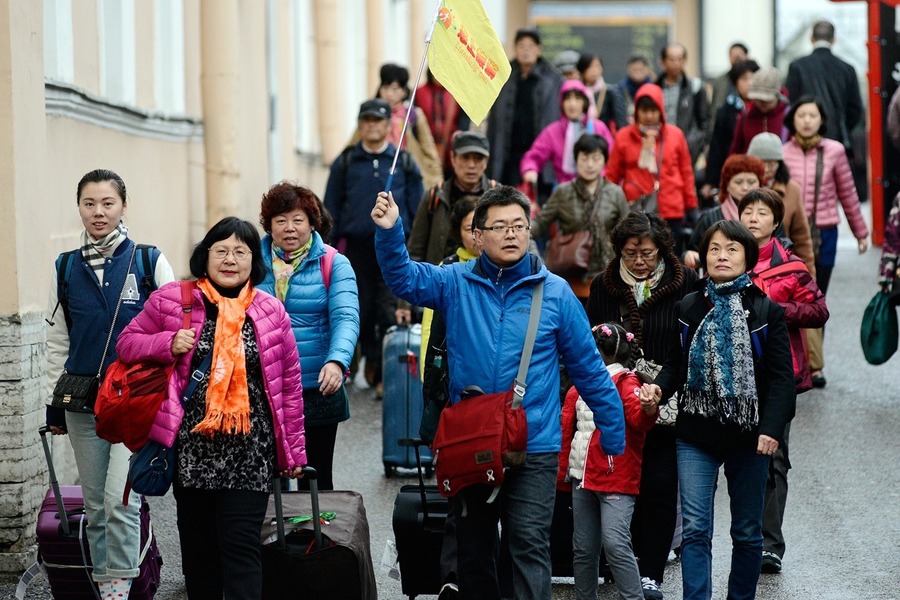 According to him, the committee monitors the situation in Uzbekistan and the world, takes into account the conclusions of analysts.
"According to experts, the spread of the virus will decrease in a month, new recommendations will be given: Chinese citizens will be able to organize trips again, travel. Then we will restore work with China and other countries affected by the coronavirus," Akkulov said.
According to preliminary estimates of the committee, Uzbekistan has lost about thousand Chinese tourists since the suspension of regular flights to Beijing, Urumqi, Xi'an and Chengdu.
In 2019, 61,900 Chinese citizens visited Uzbekistan. Among the countries of far abroad, China ranks second by the number of tourists visiting the republic.
The visa-free regime for Chinese citizens, which entered into force on January 1 of this year, has not yet been suspended, Abdulaziz Akkulov added.
"Considering that air traffic with the country has been suspended, and control has been strengthened at border points, we don't see the need for this yet," he said.
The committee admitted that they see in this situation an opportunity to increase the tourist flow. So, for example, Uzbekistan can be promoted as a country free of this dangerous virus.
"But we will hope for the best, perhaps people who wanted to visit China will now take a course to Uzbekistan," the entrepreneur notes.