On February 10, 2020, the Ambassador of Uzbekistan Ravshan Usmanov met with the director of the Malaysian National Cyber Security Agency (NACSA) Shah Nuri Bin Mohammed Zain, in Kuala Lumpur.
Malaysia is one of the leading countries in the world in ensuring protection of systems, networks and software applications in cyberspace. In particular, according to the UN International Telecommunication Union (ITU) Global Cybersecurity Index, the country ranks 8th in the world among 175 states and 2nd in the Asia-Pacific region, after Singapore.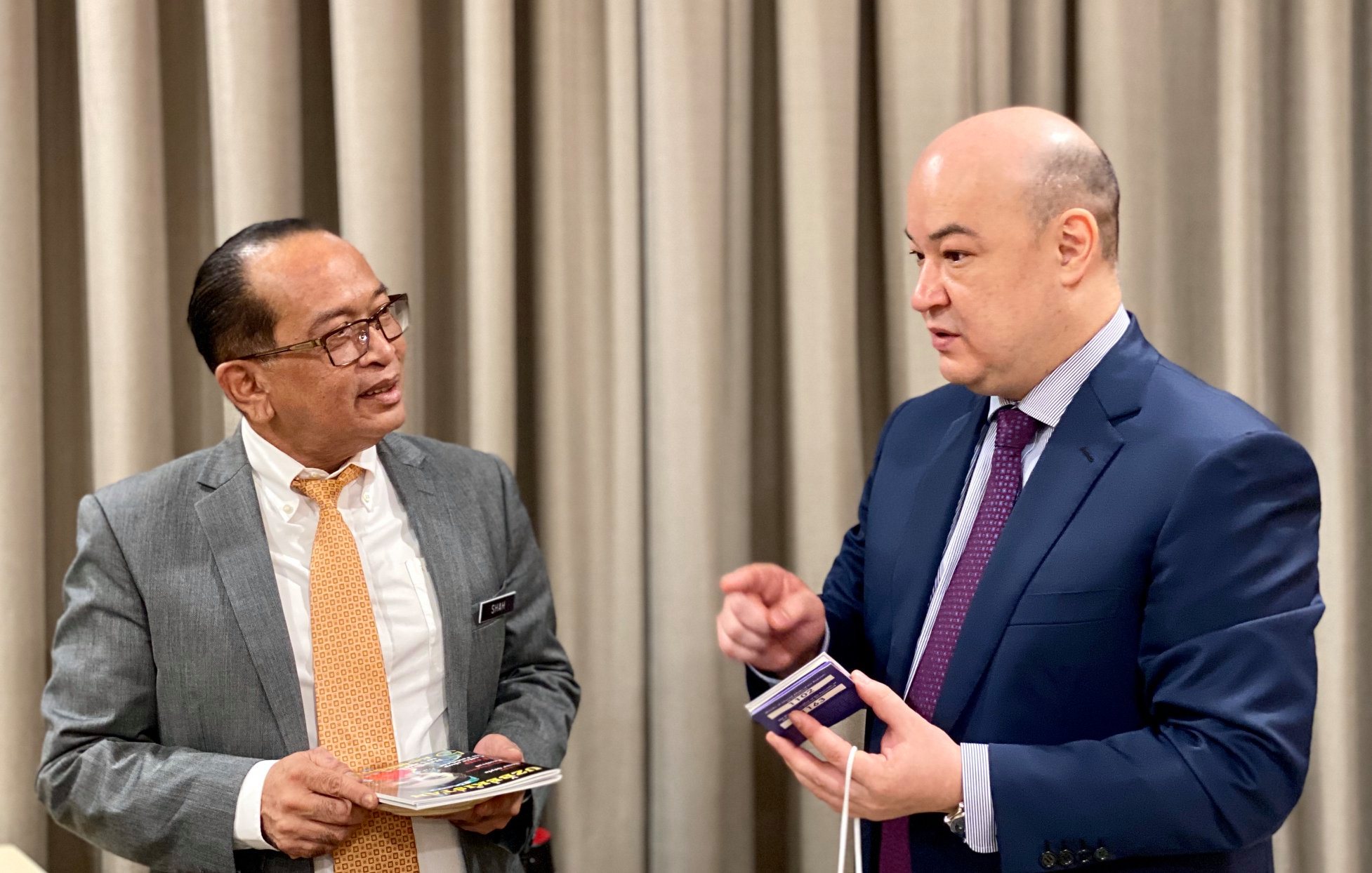 The Agency Director highly appreciated the measures taken in Uzbekistan in this direction and noted the relevance of the development of this sphere against the background of ongoing reforms in the country on the introduction of e-government, online banking and financing, the digital economy and others.
Following the talks, agreements were reached to consider the possibility of establishing cooperation between NACSA and relevant ministries and departments of Uzbekistan by signing bilateral documents, organizing mutual visits, exchanging best practices and conducting trainings to improve the qualifications of Uzbek IT specialists.