Alisher Sultanov discusses nuclear power plant construction project with the IAEA representative
The Energy Minister of Uzbekistan, Alisher Sultanov, met with the newly appointed CEO of IAEA, Rafael Mariano Grossi.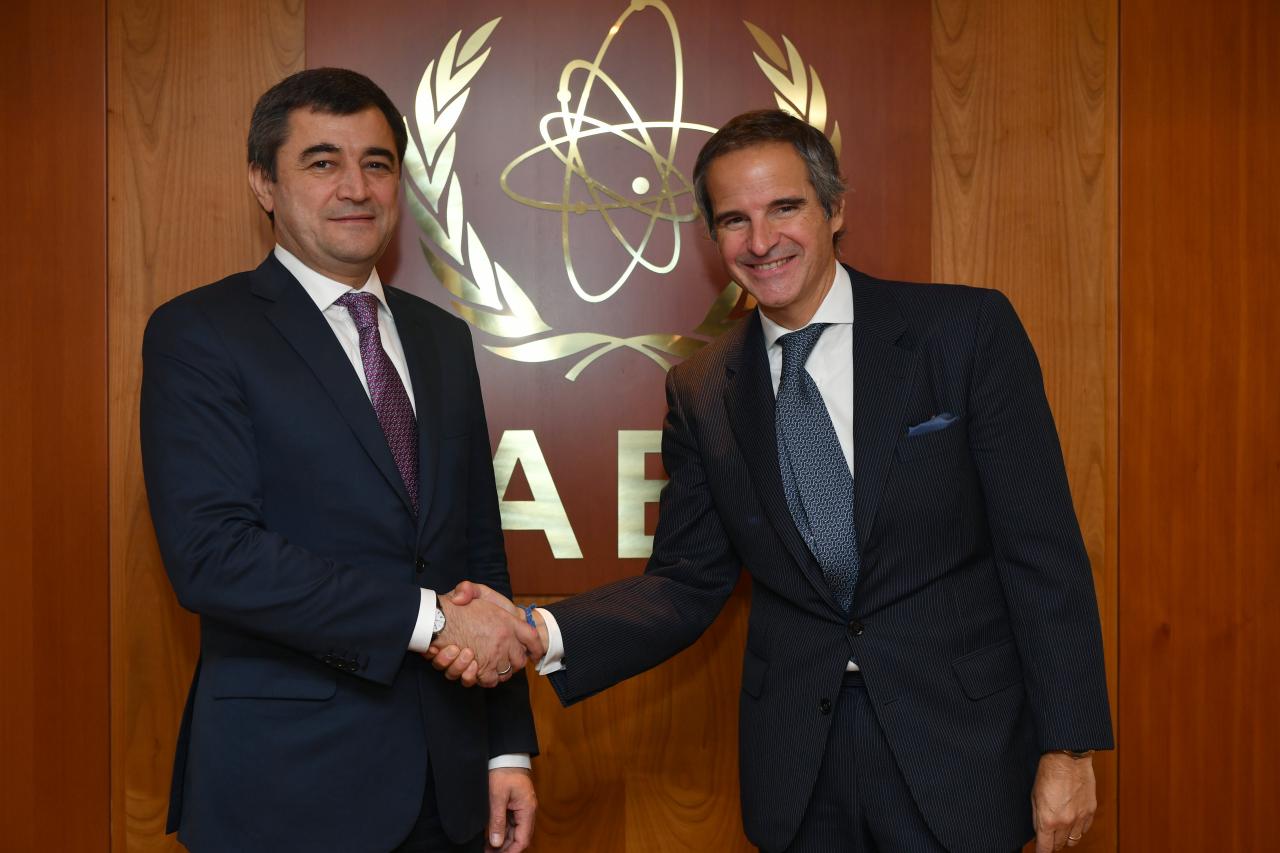 "The meeting was held as part of Uzbekistan's participation in the International Conference on Nuclear Security, held on February 10-14 at the organization's headquarters in Vienna", the press service of the Energy Ministry reported.
During the meeting, sides discussed issues of further enhancing cooperation. Mariano Grossi praised the ongoing reforms and positively commented Uzbekistan's efforts to work with the IAEA. He noted that the IAEA considers Uzbekistan an important partner in the region.
The IAEA expressed its readiness to provide all possible assistance in the field of nuclear security, and the organization's mission for 2020 is a comprehensive review of nuclear infrastructure of Uzbekistan for the implementation of a large-scale project – the construction of nuclear power plants.
Mariano Grossi emphasized that the regulator plays the most important role in ensuring nuclear safety in the country, and therefore it is necessary to pay serious attention to the staff of the regulator. The IAEA's mission -- "Integrated Regulatory Review Services (IRRS)" -- plays significant role in this direction, because it will ensure that the implementation of the national program is going in full compliance with international rules.