Tashkent traffic police inspectors given new uniform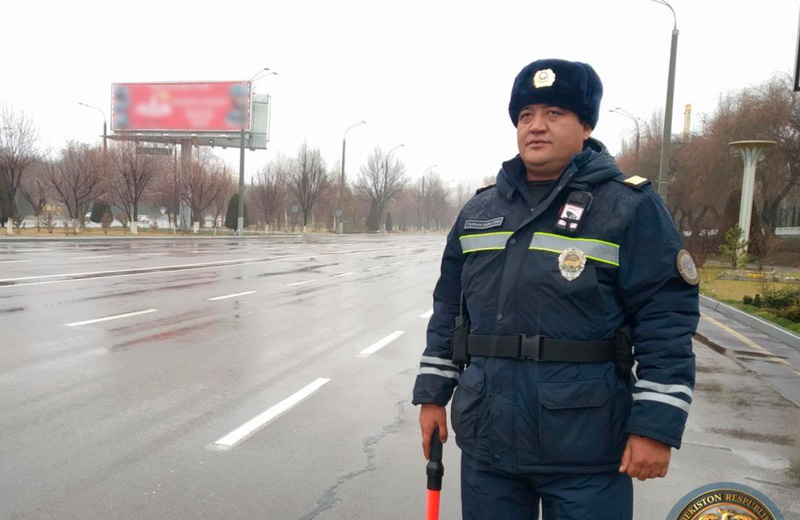 In Tashkent, officers of the Road Patrol Service have been given new uniforms as an experiment.
Some citizens, including bloggers, have already noticed traffic police inspectors in a new uniform.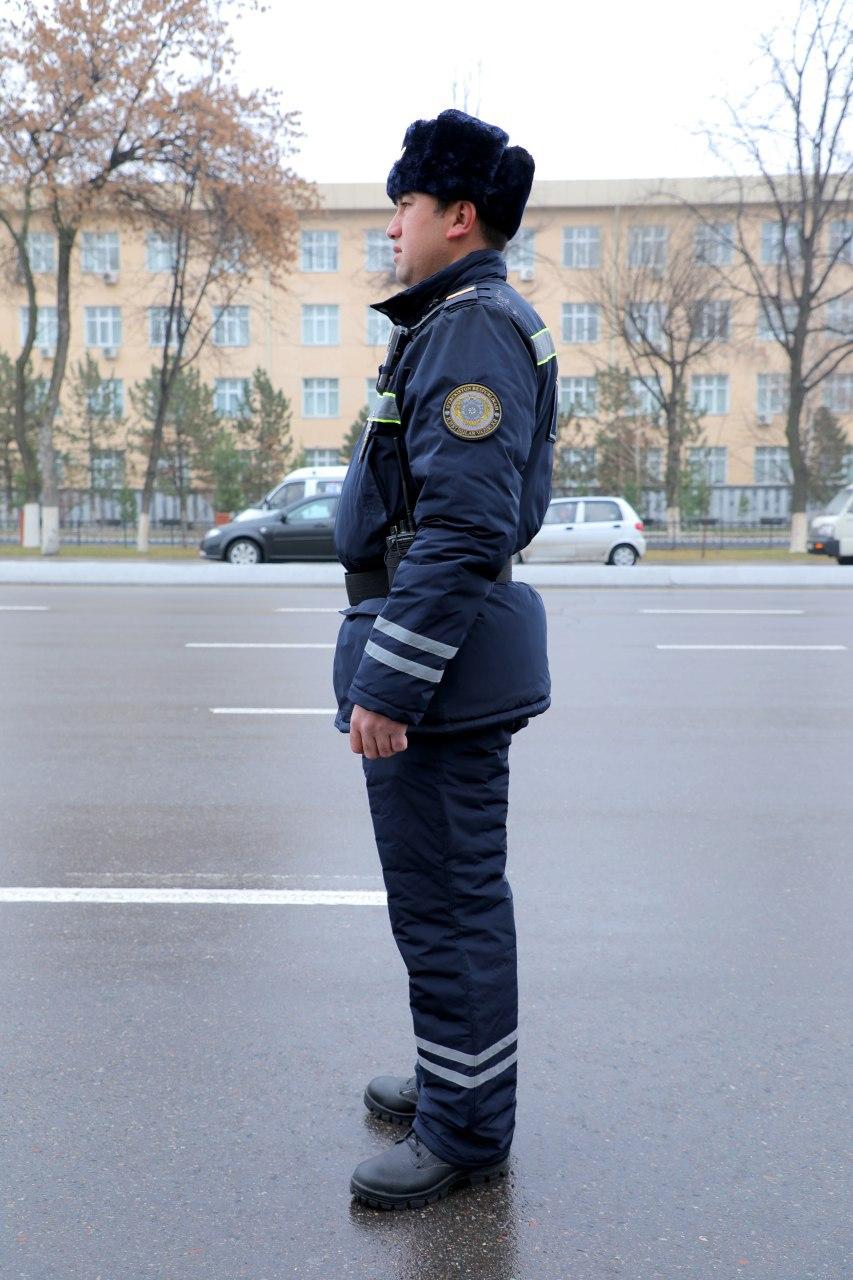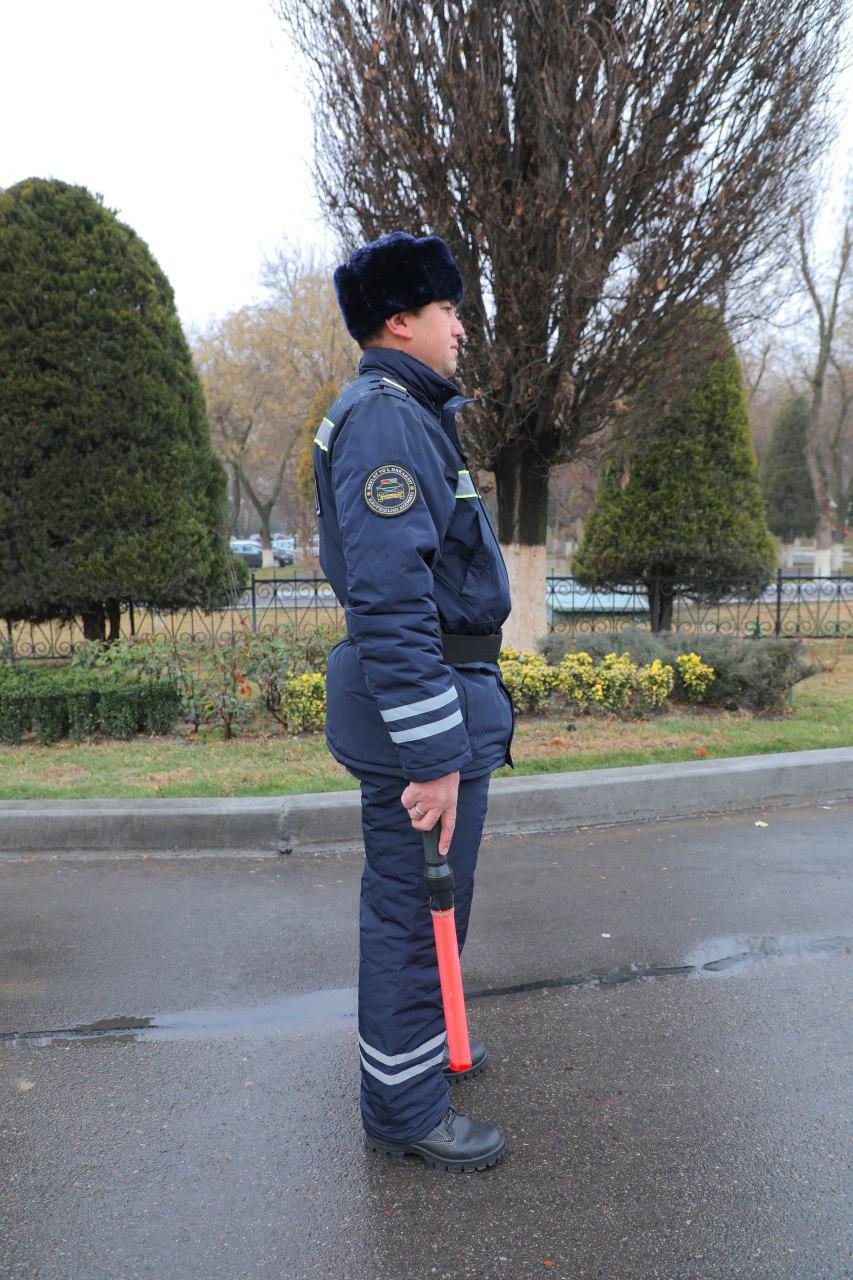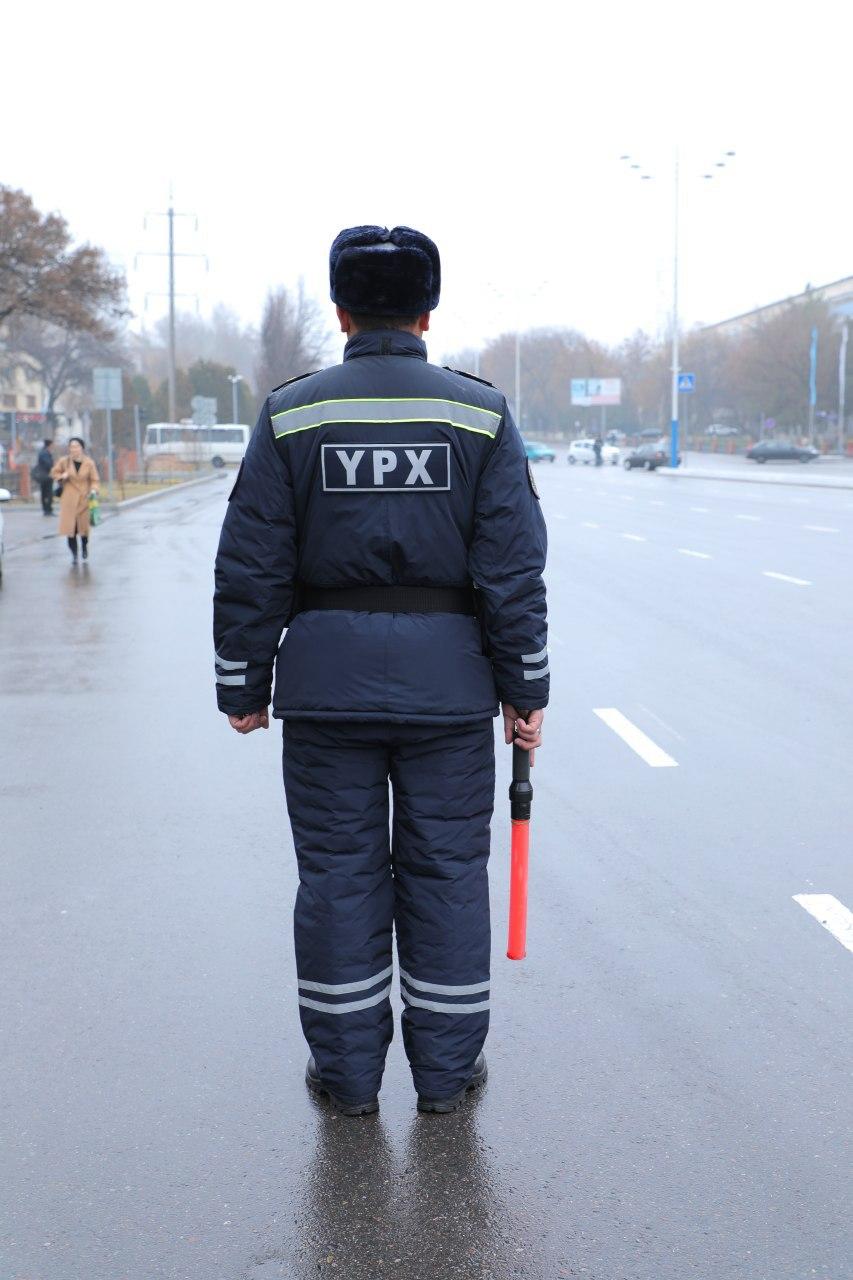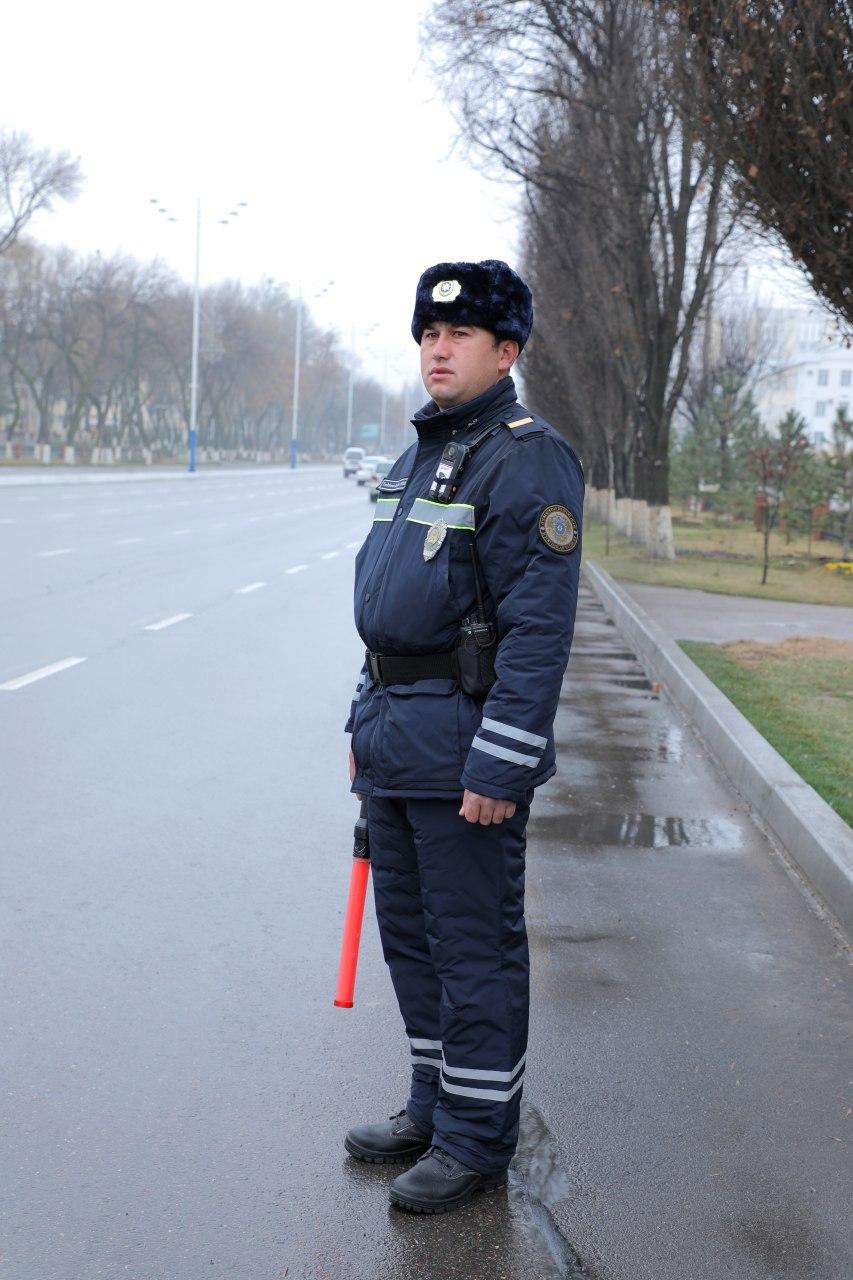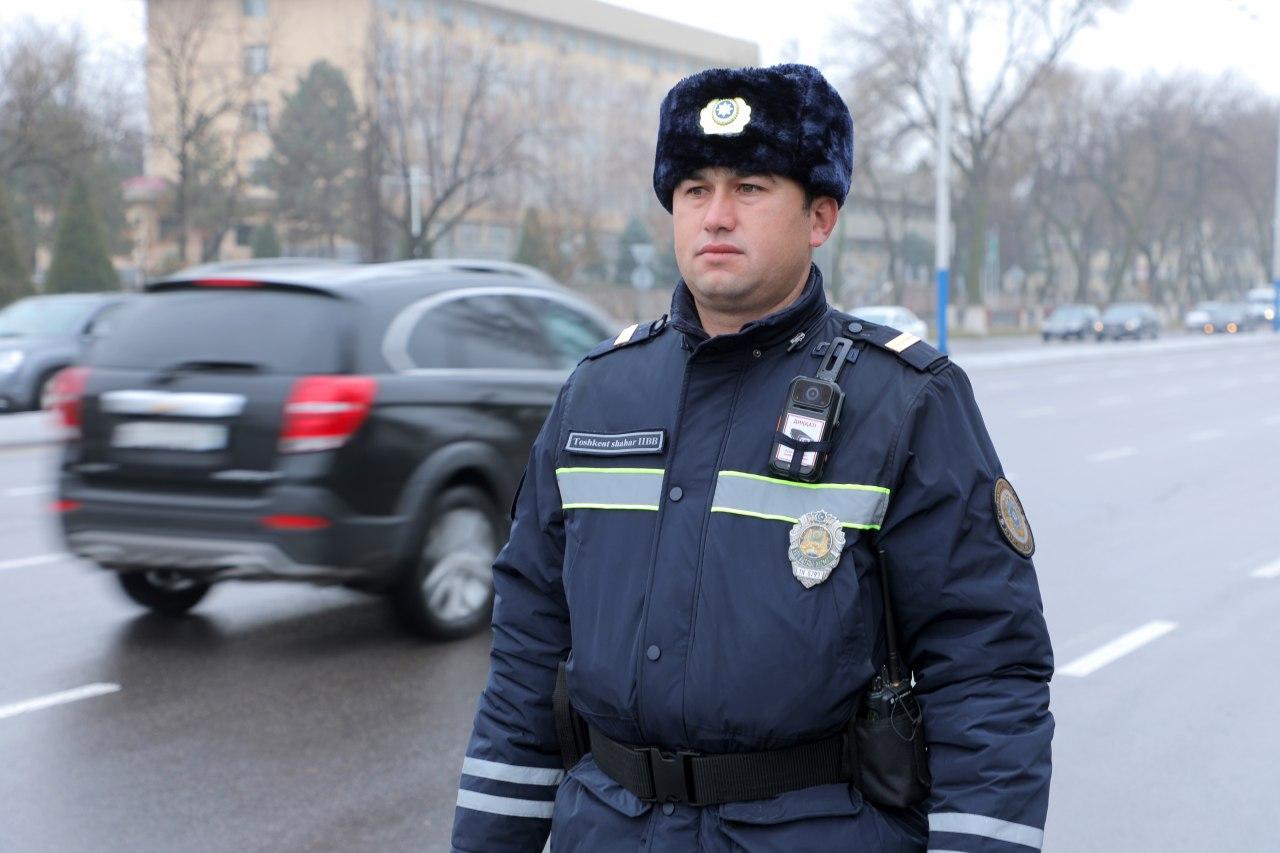 "The new uniform of the traffic police is dark blue, comfortable and warm. Its quality is not worse than that the National Guard uniform, it looks solid for me," one of the bloggers said.
The press service of the police department of Tashkent reported that employees, as an experiment, were provided with two options for uniforms in one hundred samples.