On February 19-20, Tashkent will host Uzbekistan Airports, Aviation & Logistics Forum (UAALF-2020). The event will be held at the "Uzexpocenter" National Exhibition Complex.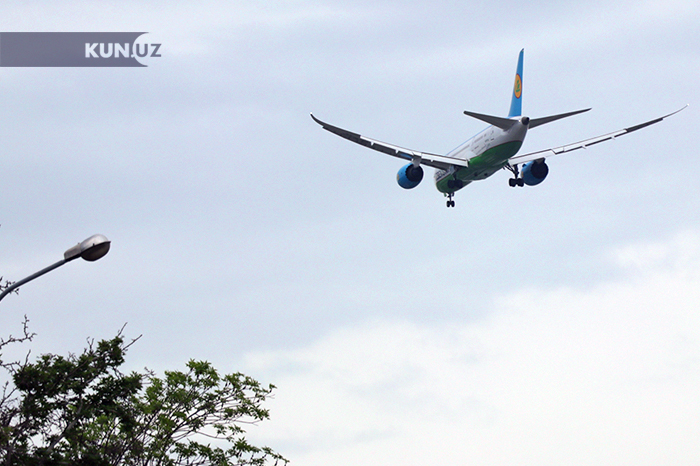 More than 60 exhibitors, 300 delegates and 1,200 specialists are expected to participate in the forum. About 130 international organizations will be involved in the two-day event, including Boeing and Jetcraft (USA), Air Charter Service (Great Britain), Bombardier Business Jets (Canada), TLD (India), Luftansa Consulting (Germany), EGIS (France), ATR (Spain), Kuwait Airways (Kuwait), Air Arabia and BGT Events (UAE), Gulf Air (Bahrain), Korean Air and Asiana Airlines (South Korea) and others.
"This event serves as a powerful platform for exhibitors and visitors to develop relationships and, thus, provides unique opportunities. As part of the forum, many high-level meetings, conferences, exhibitions and interesting presentations are planned to take place in Tashkent. The first international aviation forum is important to Uzbekistan in terms of attracting the world's leading airlines," said Aziz Abdukhakimov, chairman of the State Committee for Tourism Development.
During the forum, representatives of airports, aviation and logistics companies will present their products and services, as the government of Uzbekistan seeks to expand its logistics capabilities to meet the growing demand for flights.