EU considers situation with Ilkhom Theater "another test" for the Uzbek authorities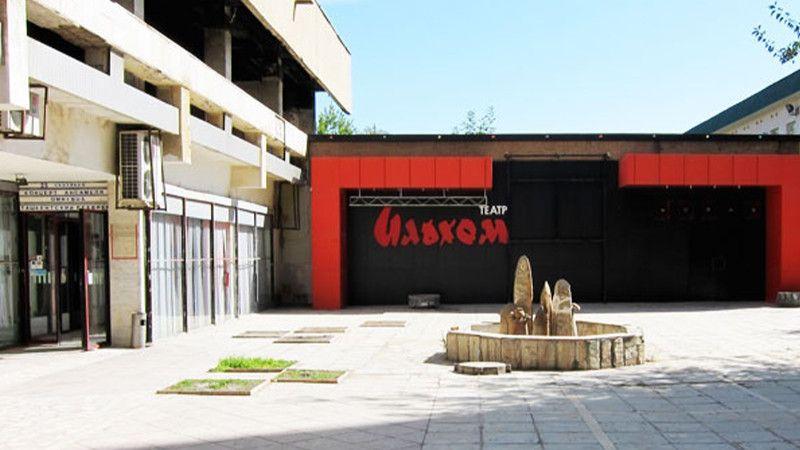 The head of the EU Delegation to Uzbekistan, Eduards Stiprais, commented on the situation with the Ilkhom Theater.
On February 7, the theater received a letter from the new owner of the Shodlik Hotel building, in the territory of which it is located, asking to vacate the premises. The theater called this decision a "death sentence." However, after the reaction of public, the artistic director of Ilkhom, Boris Gafurov, and one of the founders of Ofelos Plaza LLC, Olga Shavrina, agreed that the theater would retain its historic premises.
"The fate of the famous Ilkhom Theater will be another test for the authorities of Uzbekistan: whether or not they will be able to carry out market reforms simultaneously preserving the rich and diverse cultural heritage of the country. Along with the uncontrolled and non-transparent development of construction in the territories designated by UNESCO, this situation may negatively affect the popularity of Uzbekistan as tourist destination, as well as its attractiveness for investors," Stiprais said.
After privatization in 1994, the theater used the premises free of charge. A lease agreement was signed with the previous owner of OJSC Shodlik until 2023 with an automatic extension for 10 years.
The theater notes that they are a non-profit organization and do not receive any state funding. In this regard, they have no opportunity to purchase a new building and recreate the theater in it again.