Uzbekistan and Russia want to reach an agreement on all the terms of the contract for the construction of a nuclear power plant before the visit of President Shavkat Mirziyoyev to Moscow in June this year, the First Deputy Minister of Foreign Affairs, Ilkhom Nematov, announced.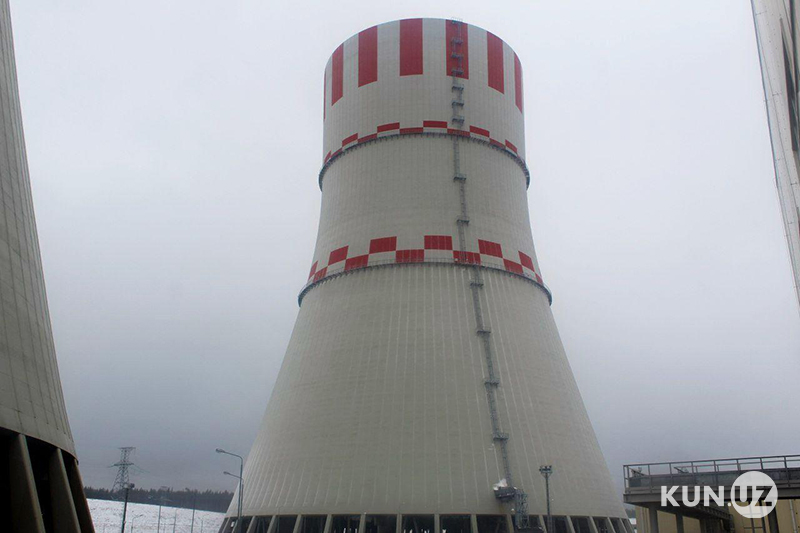 It was originally planned that the parties would sign a contract for the construction of the first nuclear power plant in Uzbekistan by the end of 2019. However, this was postponed, since not all conditions were agreed upon by the deadline.
The CEO of "Rosatom", Alexey Likhachev, told reporters that the corporation plans to start work on the site to build the station in early 2020.
"Likhachev will visit our country in the coming days. To conclude this contract, many aspects are yet to be discussed: economic, technical, and others. Today the work continues. If we prepare everything on time, it will be signed (within the framework of Mirziyoyev's visit to Russia)," Nematov told Kun.uz correspondent.
In early September 2018, Uzbekistan and Russia signed an agreement on cooperation in the construction of nuclear power plants. The "Rosatom" State Corporation plans to build a complex of two 3+ generation units with VVER-1200 reactor units. The site near Tuzkan Lake in Jizzakh region was chosen as the priority area for the construction of the station.