President of Uzbekistan recognized in Kyrgyzstan as Person of the Year
On February 17, 2020, a solemn event was held in the conference hall of the Embassy of Uzbekistan in Kyrgyzstan on the occasion of awarding of the title "Person of 2019" to President Shavkat Mirziyoyev by Ala-Too Aiymdary (Ala-Too Women) Ecological Movement.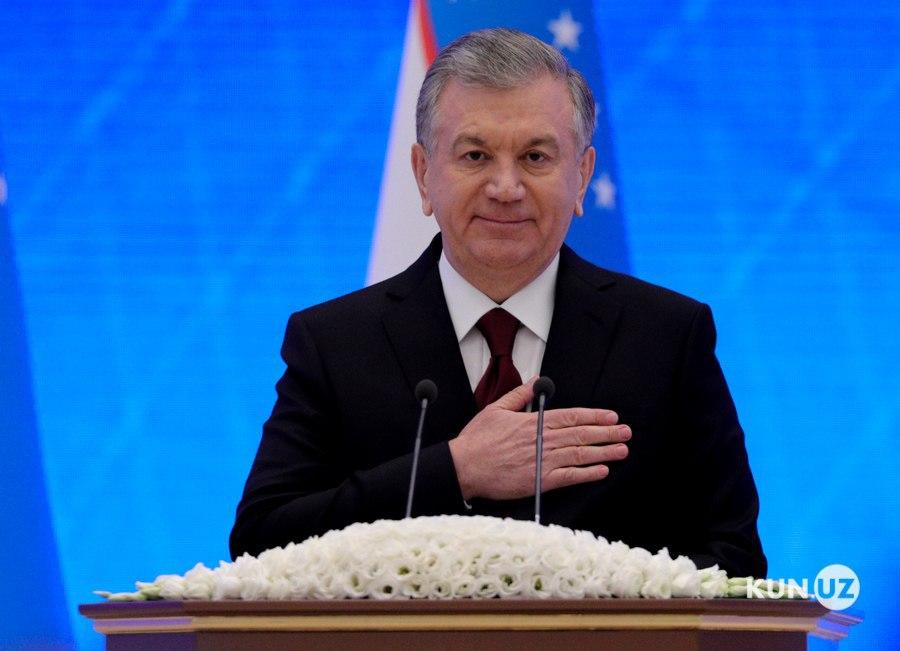 On behalf of the republic's leadership, First Deputy FM Ilhom Nematov arrived in Bishkek to receive the special award and diploma. Head of Ala-Too Aiymdary, Jipargul Bargibayeva noted that the main motive for choosing the President of Uzbekistan is to raise bilateral relations to a qualitatively new level, as well as the policy pursued by President Shavkat Mirziyoyev to create the atmosphere of friendship, peace, good neighborliness, constructive and fraternal relations between the countries of the region.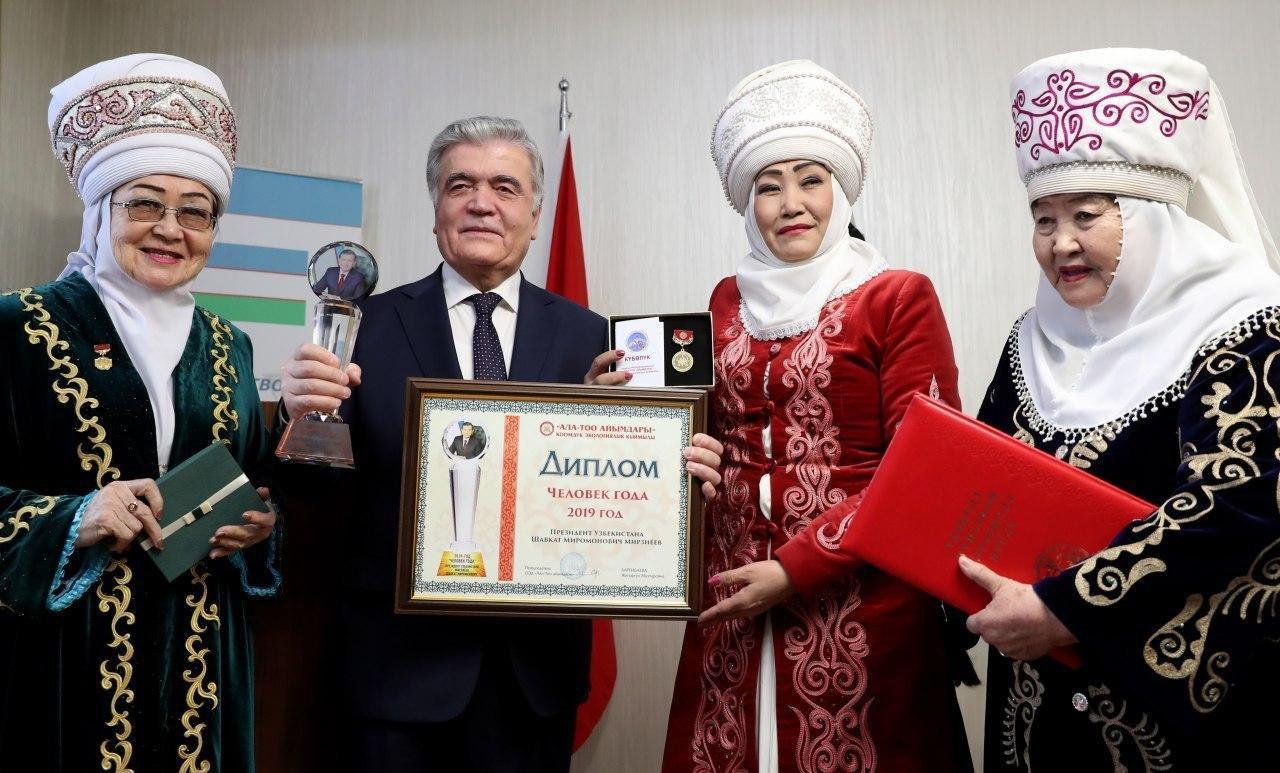 Jipargul Bargibayeva emphasized that fraternal Uzbekistan pays special attention to issues of interethnic harmony and ensuring the rights of ethnic minorities in the republic.
In his response, First Deputy FM Ilhom Nematov, on behalf of the President of Uzbekistan, expressed sincere gratitude and high respect to the Ala-Too Aiymdary movement and in his person to the brotherly people of Kyrgyzstan for recognizing the merits of the leader of Uzbekistan in strengthening mutually beneficial Uzbek-Kyrgyz cooperation.