Six people of a family die in a fire in Syrdarya
On February 17 this year, at 02:40, a fire broke out in a private house in the village of Sardoba, Akaltin district (Syrdarya region).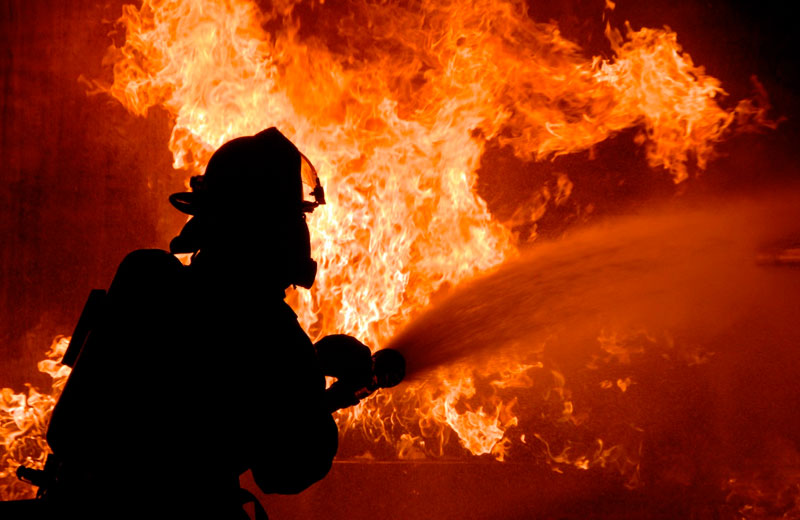 According to the Ministry of Emergency Situations, as a result of the fire, the bedroom of the house and the entrance hall on an area of 40 square meters burned out. The fire was localized and extinguished at 03:45.
The fire in the house killed six people - the head of the family B. Z. (born in 1972), his wife N. Kh. (born in 1976), their daughters (born in 1996 and 2006) and their son (born in 2010), as well as grandson (born in 2018).
The leadership of the Ministry of Emergency Situations, the regional and district emergency departments, the department of internal affairs, the prosecutor's office, employees of the healthcare department, the operational group of the investigation department, and also the forces and means of the corresponding services arrived at the scene.
A pre-investigation check is underway on this fact. Causes of the incident are being established.