Uzbekistan hopes for Hungary's support in obtaining EU tariff preferences
Uzbekistan expects that Hungary will support the country in obtaining tariff preferences within the framework of the GSP+ system, which allows importing more than 6 thousand items of goods into the European Union duty-free, and, in turn, will increase the volume of mutual trade.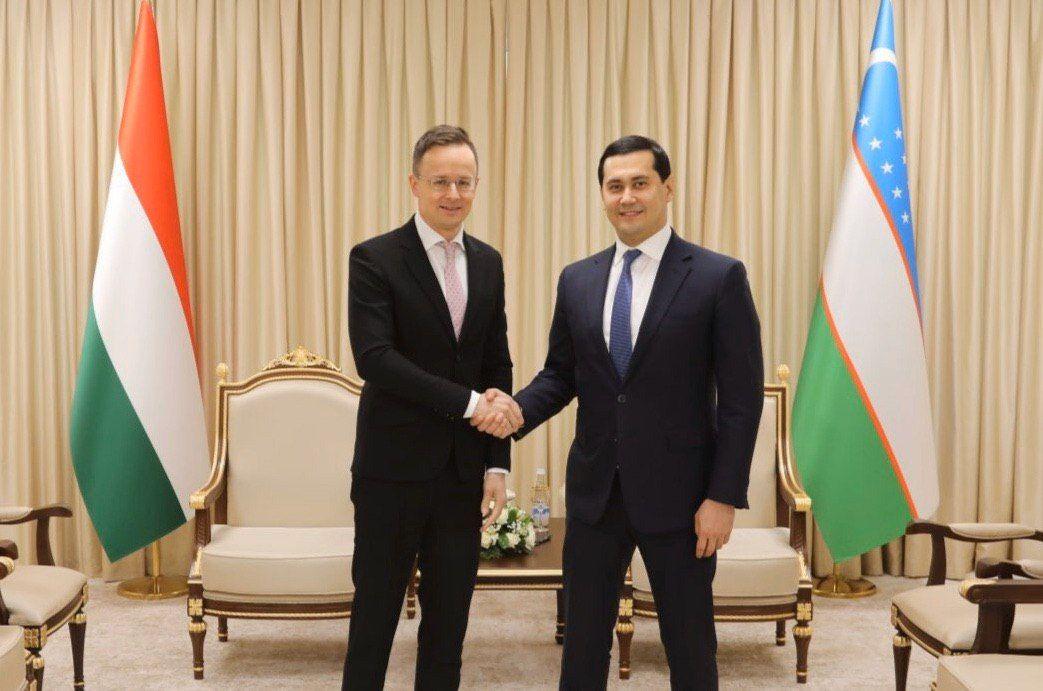 "We are firmly convinced that we can significantly increase trade between our countries. Joint efforts aimed at creating favorable conditions for the wide access of our products to foreign markets are important for this," the Minister of Investments and Foreign Trade Sardor Umurzakov said at the Uzbek-Hungarian intergovernmental commission meeting, in Tashkent.
According to him, the opening of trading houses, the organization of mutual trade missions, and the constant sharing lists of competitive products may play a significant role in building up bilateral trade.
"Hungary's support to speed up applying the European Union's preferential tariff system GSP+ to Uzbekistan will also contribute to an increase in mutual trade," Umurzakov said.
At the same time, the minister noted that despite the "colossal potential, the indicators of mutual trade between Uzbekistan and Hungary remain at a very modest level." At the end of 2019, bilateral trade was around $71 million (increased by 44.9%).
"We also count on the assistance of the Hungarian government in promoting Uzbek products, both on the Hungarian market and throughout the European Union by providing consultative and technical assistance in matters of certification, standardization, labeling, and passing sanitary-quarantine procedures when importing our products," said Minister
Uzbekistan, in turn, according to Umurzakov, can provide European consumers with high-quality textile products, fresh and dried fruit and vegetables, legumes, wine and cognac concentrate, copper products, fertilizers and much more.
Now Uzbekistan uses the basic General System of Preferences (GSP), according to which it can export 3 thousand goods to the EU without customs duties and 3,200 items at reduced rates. If a country receives unilateral tariff preferences under the General System of Preferences Plus (GSP+), it will be able to export more than 6 thousand goods without duties.