Google, Yandex and Facebook resources to be localized in Uzbekistan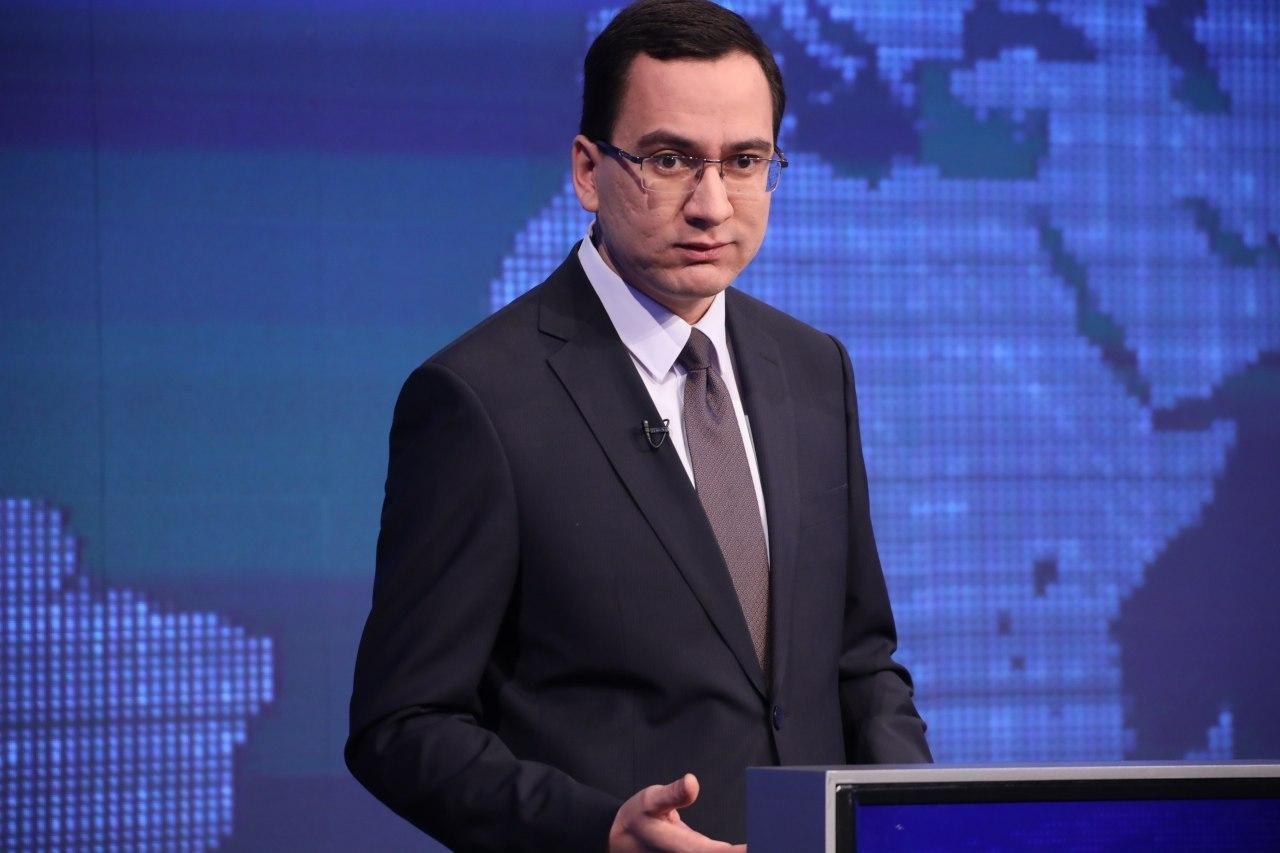 Uzbekistan to localize Google, Yandex and Facebook resources on its territory, the First Deputy Minister for ICT Development Olimjon Umarov said.
"Work will be carried out to place on the territory of the republic the resources of such companies as Google, Yandex and Facebook, which make up large foreign content on the Internet. In cooperation with the largest world companies representing the Internet services, we will localize server equipment and numerous services," he said.
According to the Deputy Minister, this is a significant event for the entire Uznet.
"Localization of Google and Yandex services on the territory of Uzbekistan contributes to an increase in the Internet speed for downloading audio, video, software, and other types of content provided from these services," Umarov added.
The ministry also plans to increase by 10 times the speed of access to the Internet for the needs of users using modern technologies by increasing the throughput of telecommunication networks and providing for the population connection speeds on average from 10 to 100 Mbps, and for enterprises and organizations from 100 to 1,000 Mbps. It is also planned to increase the capacity of international packet switching centers by 2.5 times, and to implement projects to expand access to international networks from 1,200 to 3,000 Gbps.