Sanjar Yusupov appointed khokim of Chirchik
Today, February 21, district council of people's deputies in Chirchik held an extraordinary session.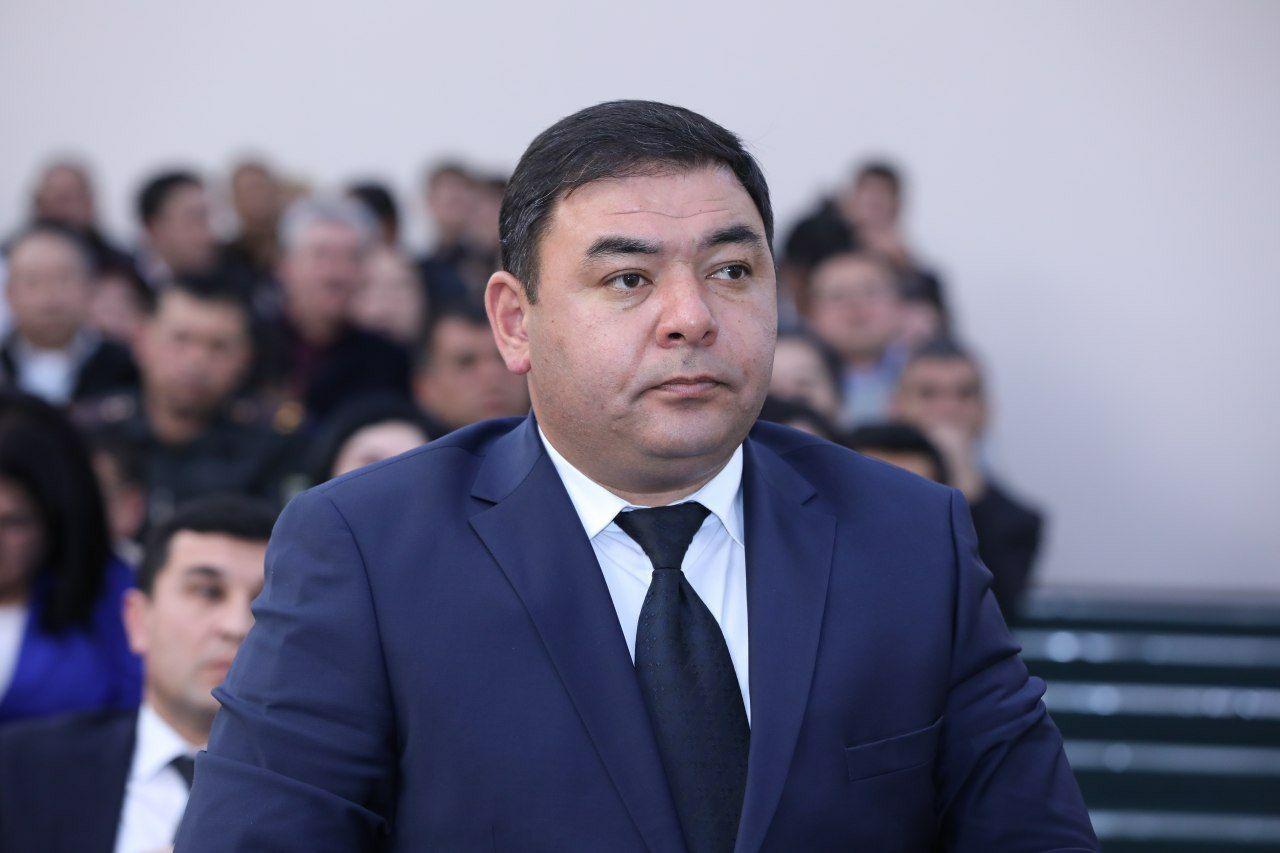 During the meeting, Sanjar Yusupov was approved khokim of Chirchik.
Prior to his appointment, Yusupov worked as deputy khokim of Tashkent region.
Earlier, on February 18, Nizomiddin Abbosov, deputy chairman of the board of People's Bank, was appointed khokim of the Buka district.
In addition, the head of the finance department of Tashkent region Furkat Khudoyberdiyev was approved for the position of khokim of the Bekabad district.
Also, Ulugbek Yalgashev became the khokim of the Yangiyul district.