Transport Ministry to amend the Air Code: low-cost airlines will benefit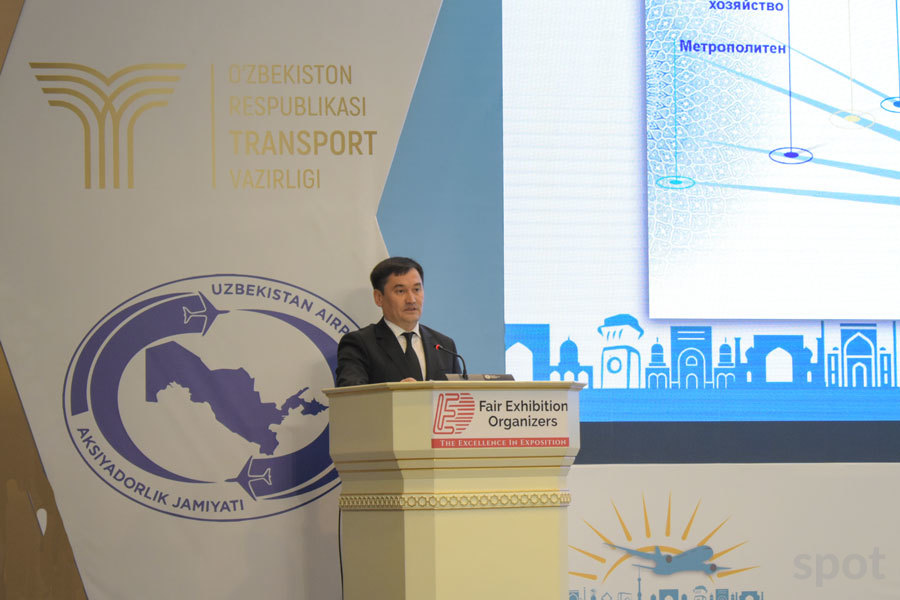 One of the main directions of developing the aviation industry in Uzbekistan is the optimization of airline ticket prices for consumers, Deputy Transport Minister Ilkhom Makhkamov said at the opening of the Uzbekistan Aviation Airports Logistics Forum.
To create a favorable environment for the development of airlines with a hybrid model of commercial activity, including low-cost airlines, the ministry intends to make changes and additions to the country's Air Code to introduce "baggage-free" and "non-refundable" tickets.
According to preliminary estimates by the ministry, this will reduce airfare by 20%.
Earlier, the heads of the Transport Ministry and Uzbekistan Airports said that they did everything so that low-cost airlines came to Uzbekistan and began their activities. Now departments are waiting for initiatives from airlines.
Commenting on these statements, the head of SilkJet, ready to launch a low-cost airline in Uzbekistan, noted that there were no fundamental changes in the operation of airports from the point of view of resident airlines in Uzbekistan either in terms of tariff policy or in terms of the volume and quality of the service provided.
According to him, it is necessary to change the legislative framework to ensure the normal and efficient functioning of low-cost airlines.