Uzbekistan Railways reduces commission rate for e-tickets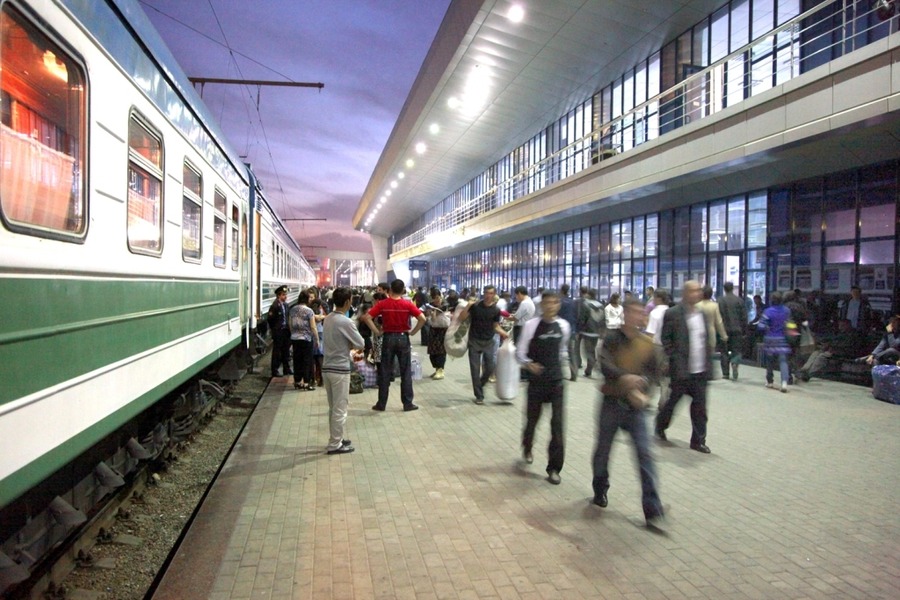 Uzbekistan Railways has improved the electronic ticket system, the press service of the company reported.
Last summer, the company introduced electronic registration for trains. Previously, people were always forced to go to the sales counters, now it is not necessary – one just can print an electronic ticket.
However, this did not apply to international routes – passengers had to get a ticket from the sales counters on a strict reporting form.
Starting from March, electronic check-in will be available for international routes as well, so it will no longer be required to go to the sales counter with an electronic ticket.
In addition, starting from March 1, the sizes of commission fees when processing electronic travel documents are reduced:
1. For the Afrosiyob high-speed trains and all other trains of domestic transportation – 16,000 soums;
2. For all interstate trains (in transportation among the CIS countries and other states) – 56,000 soums;
3. For the interstate train No. 001/002 Tulpar-Talgo (Almaty – Tashkent – Almaty) – 38,000 soums.