Criminals extorting money from drivers travelling from Kazakhstan to Uzbekistan detained 
Members of an organized criminal group, who extorted money from drivers for crossing the border between Kazakhstan and Uzbekistan, were detained in the Turkestan region, Informburo.kz reports.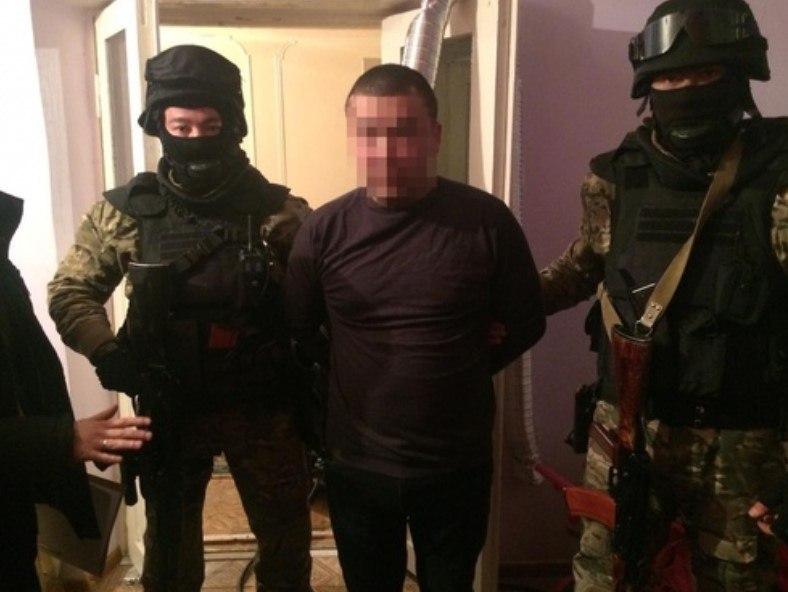 Officers of the criminal police department of the Turkestan region, along with officers of the National Security Committee, detained the organized criminal group "Saryagashskie", members of which extorted money in an amount from 15 to 50 thousand tenge from drivers for travelling to Uzbekistan through a post.
In case the drivers refused to pay, the members of the mentioned group threatened further by beating them, breaking the windshields and puncturing the tires of their cars.
Operatives detained suspects at their places of residence. A total of 13 people were detained, all of them being residents of the Turkestan region. A pre-trial investigation is being carried out under Article 194 (Extortion) of the Criminal Code of Kazakhstan.
A gun, a knife and money were seized as evidence. Police investigates possible involvement of the criminal group in other similar crimes.