Gulnara Karimova appealed to the President of Uzbekistan Shavkat Mirziyoyev saying she is ready to refuse any claims for the money she has in her frozen account in Switzerland. In exchange, Karimova wants a "simplified procedure for closing the case against her." Her daughter Iman Karimova wrote about this on her Instagram.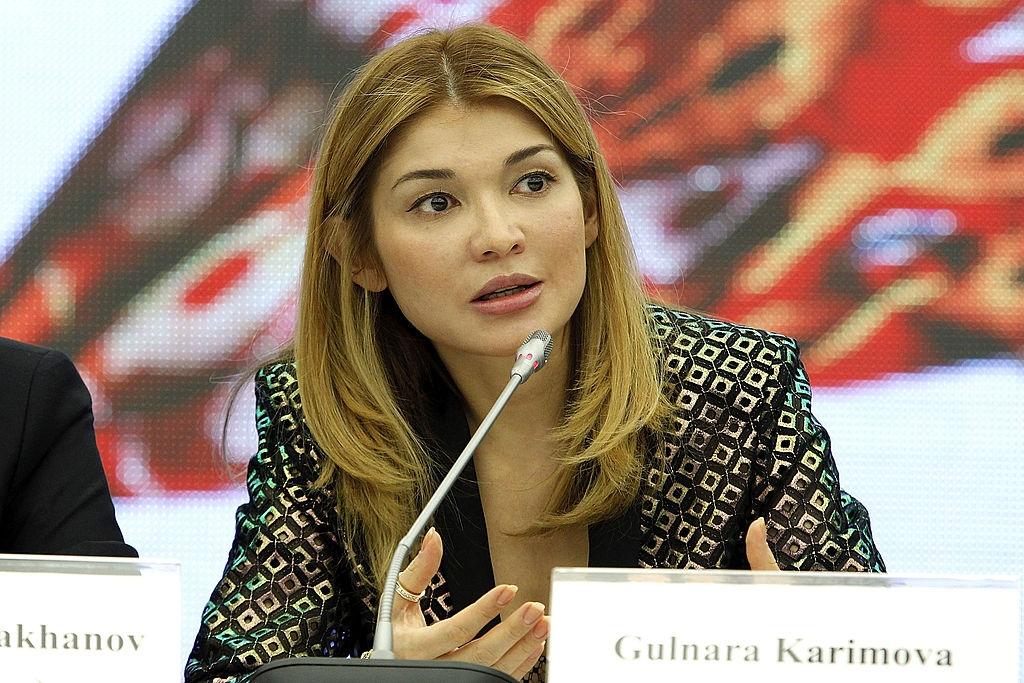 According to Gulnara Karimova, the assets and property seized from her and her children for a total value of $1.2 billion were not counted towards repayment of the "material damage".
"I also, for the sake of preserving my family and health, under the right conditions, am ready to refuse any claims for the money -- the only funds left in our family and frozen in Switzerland -- for the adoption of a "simplified procedure for closing the case," Karimova said. She is ready, without a public court, to transfer $686 million in favor of the state.
Karimova believes that "the state can also benefit from a correct approach to this issue, and funds in quite tangible amounts can be directed to humanitarian projects (medicine, education, etc.).
The eldest daughter of the First President of Uzbekistan also noted that over the years, her health has deteriorated dramatically and she urgently needs surgery.
"We with the children – his (Islam Karimov's – ed.) grandchildren – believe that after seven years, we can be together, live as a family and be grateful to you for this," she appealed to the President.
It should be recalled that in August 2015, Gulnara Karimova was convicted of extortion and tax evasion. And on December 18, 2017, in another case, she was sentenced to 10 years in prison. In August 2019, the Prosecutor General's Office opened new criminal cases against her – the theft of state funds and the conclusion of transactions contrary to the interests of the country. In December 2019, the Department announced that the investigation on one of them was completed.
In particular, Karimova was accused of causing damage in the amount of over $165 million and 85 billion soums (about $9 million). The Prosecutor General's Office on January 6 reported that an investigation into another criminal case against Karimova (extortion and embezzlement of funds from the state budget) was completed.