IOC may cancel Tokyo Olympics as coronavirus fears persist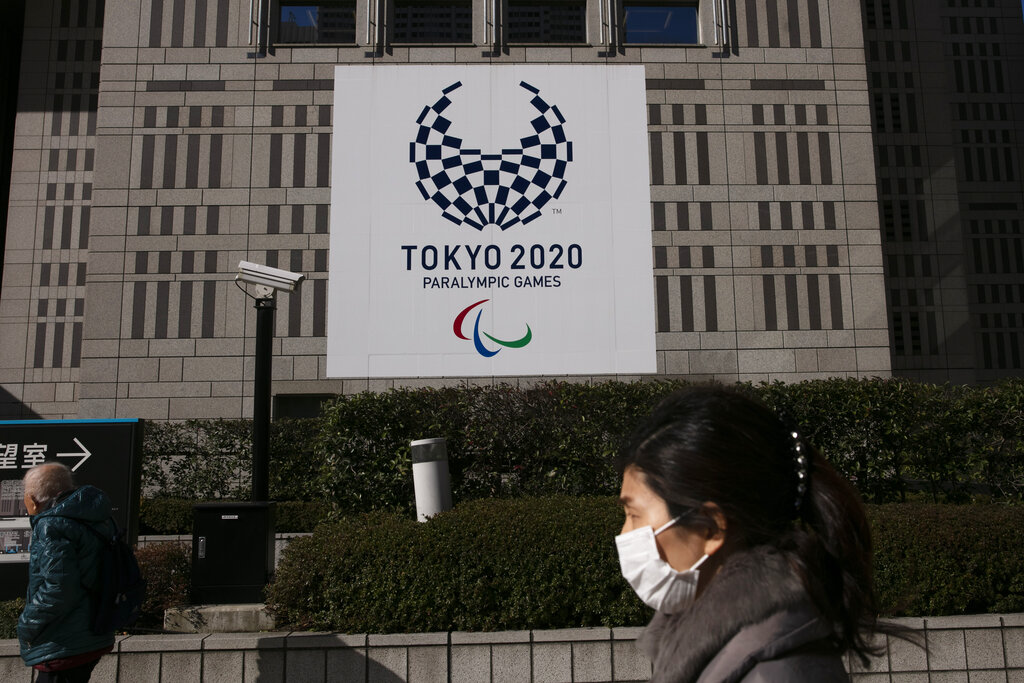 The organizing committee of the 2020 Summer Olympic Games in Tokyo should guarantee security from the coronavirus COVID-19 during the competition until May, Richard Pound, a member of the International Olympic Committee (IOC) said in an interview with AP. If guarantees are not provided, then the Games will have to be canceled.
"You can of course take two months," Pound said. He added that "a lot needs to happen now." "We need to begin to pay attention to safety, to monitor food in the Olympic village, hotels," the IOC member said.
He called the coronavirus "a new war", which the organizing committee "will have to face", Kommersant clarifies. Pound encouraged athletes to continue training. According to him, insecurity is a serious problem, and any step by the IOC should be consulted with the World Health Organization, as well as with the UN.
"Cancellation of the Olympics is a serious decision, and it cannot simply be made until there are reliable facts on which cancellation can be based," Pound said. He considers the transfer of the Games to another country unlikely, since there are few places in the world, where they can prepare equipment for competitions in a short period of time.
It should be recalled that the number of people infected with a new coronavirus in Japan exceeded 850 people. 691 of them are passengers and crew of the Diamond Princess liner, which has been in quarantine for more than two weeks. On February 19, passengers began to go ashore in groups.
The number of people infected with a new type of coronavirus exceeded 80 thousand people, more than 2.7 thousand died. The virus has spread far beyond China – in recent days, large foci of the disease have appeared in Italy, South Korea and Iran.