Senate Chairperson issues a warning to passive senators
Senate Chairperson Tanzila Narbayeva issued a warning to senators who are inactive in the processes.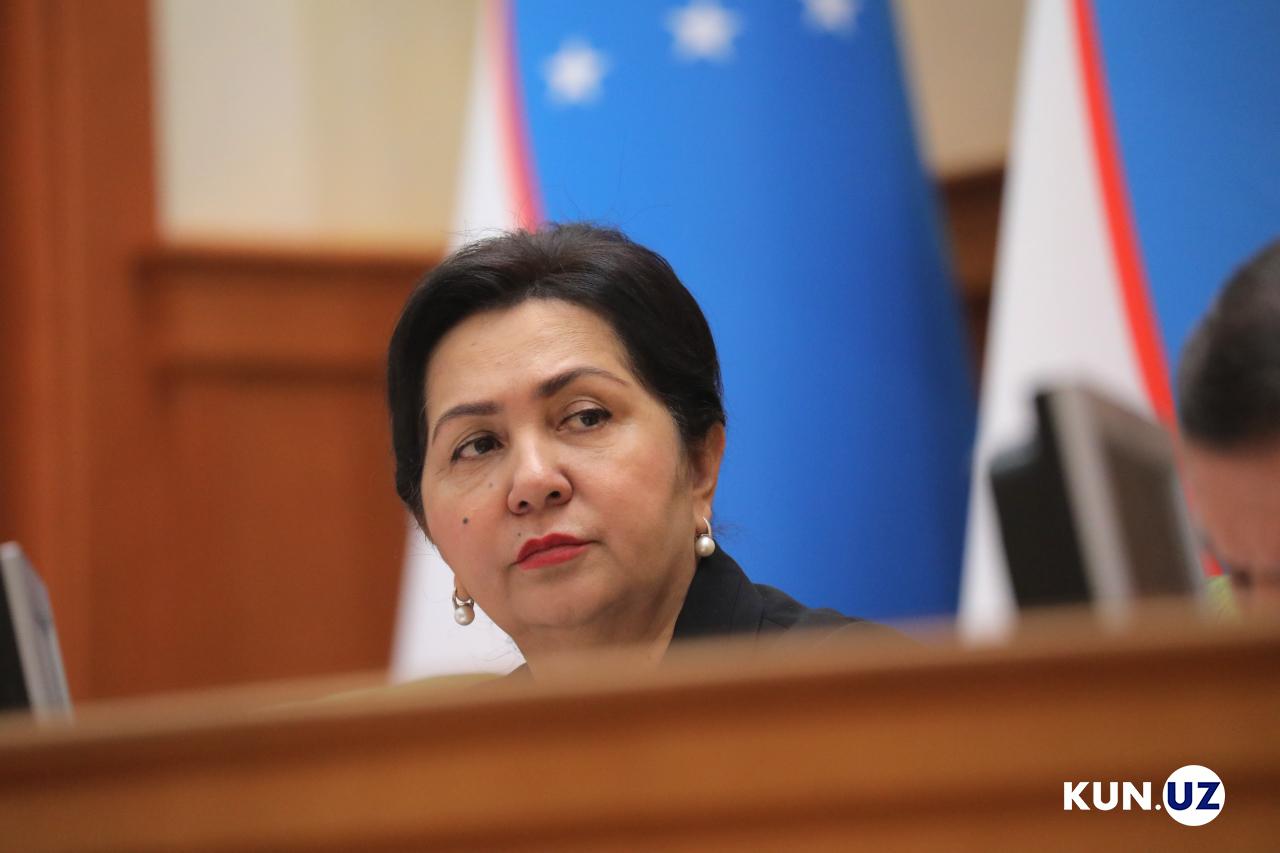 "Every part of legislation is widely discussed at the level of local councils and among the people. Some senators were very active in this process. At the same time, there were also very passive senators. They started to work in such a way after the first months of their election.
Thus, I want to warn them. The new Senate has just begun its work. However, within 3-4 months the practice of committees' reporting at each plenary session will be introduced. In this case, not only the committee chairman and his deputy, but each member will report on what he or she has done," Narbayeva said.
It is also reported that each district and city council deputies and senators will undergo special trainings.
"A special training will be organized to increase the competency of deputies and senators. This was also supported by the head of state," she added.