Central Bank to take some coins and banknotes out of circulation from March 1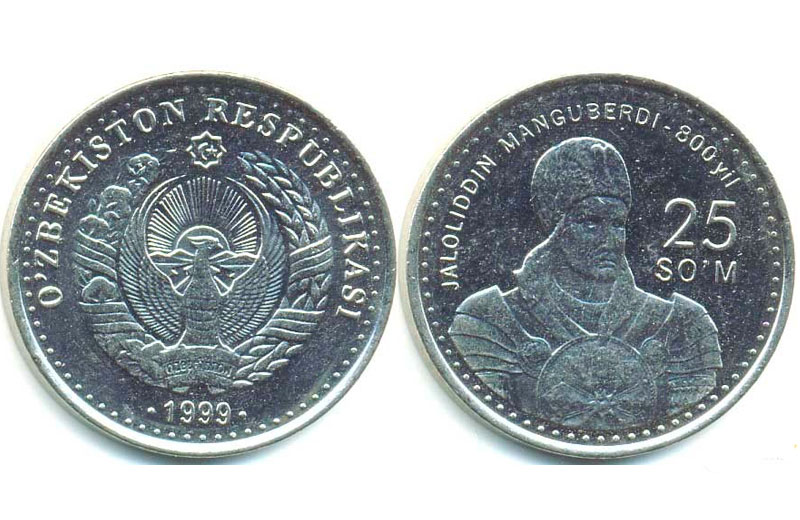 25-soum coins and banknotes (or notes with lesser value) will be taken out of circulation on March 1, 2020, the press service of the Central Bank (CB) reported.
Starting from March 1, old coins and banknotes, which lose their value, will be exchanged for coins and banknotes of other value in circulation only at the CB main territorial departments.
It should be noted that the current series of the soum were released in 1994 in denominations of 1, 3, 5, 10, 25, 50 and 100.