The Transport Ministry of Uzbekistan has officially notified the South Korean aviation authorities about the reduction in flights.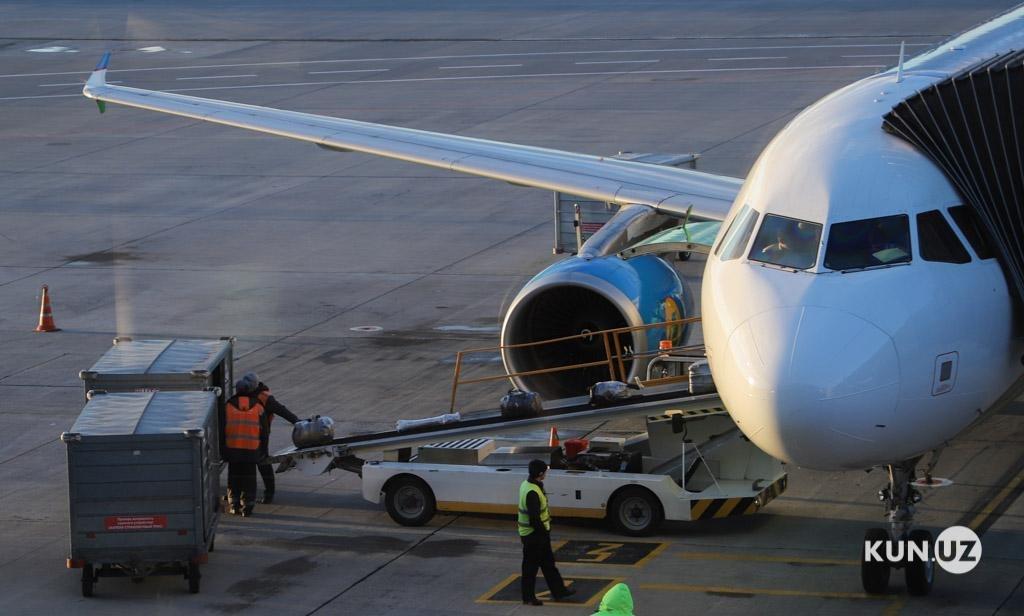 According to the MFA press service, in order to prevent the entry and spread of the coronavirus COVID-19 in Uzbekistan, the Ministry of Transport officially notified the aviation authorities and companies of the Republic of Korea about temporary suspension of air communications between the two countries.
"From March 1, 2020, the number of flights is reduced to 1 flight per week. Passengers arriving from South Korea to Uzbekistan will be quarantined for 14 days," the Foreign Ministry said earlier.
As soon as the situation improves, the number of flights between the two countries will be restored.
The Foreign Ministry recalled that Uzbek citizens located in the Republic of Korea, whenever it is necessary, can contact:
- the Embassy of Uzbekistan in the Republic of Korea at: (+82) 2 574-65-54, (+82) 2 577-36-60;
- the Representative office of Uzbekistan Airways JSC (on air tickets) at: (+82) 10 8718-6850 (Ayubkhon Abdullayev);
- the Representative office of the agency for external labor migration at the Ministry of Employment and Labor Relations in Gwangju (for labor migration) at: (+82) 10 8495-0027 (Odiljon Karimov).