Suma Chakrabarti, President of the European Bank for Reconstruction and Development (EBRD), will pay an official visit to Uzbekistan on March 4-5, the Tashkent office of EBRD announced.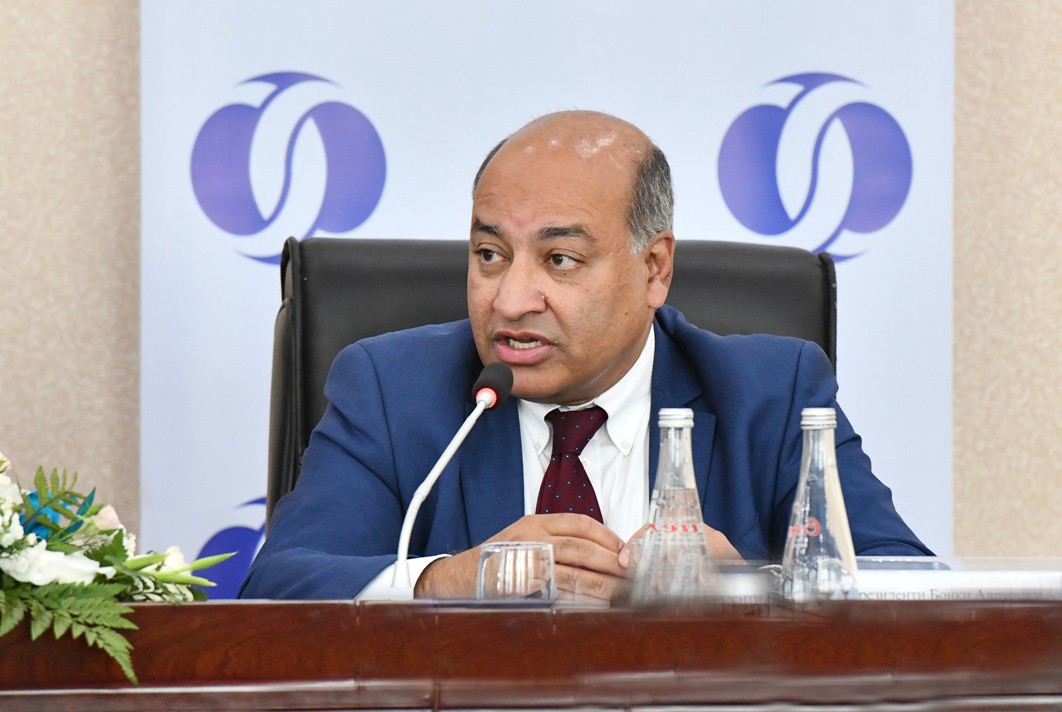 Within the framework of his stay in Uzbekistan, the head of the EBRD will meet with President Shavkat Mirziyoyev, Minister of Finance Timur Ishmetov, and will also visit the Fergana Valley to see the implementation of several projects there.
Earlier it was reported that the EBRD set a new record in 2019; it invested into 13 projects of the private and public sectors of Uzbekistan in the amount of $576 million (517 million euros) - the largest amount of investment the bank made in the republic.
To date, the EBRD has invested 1.85 billion euros in the economy of Uzbekistan in total, participating in 79 projects.