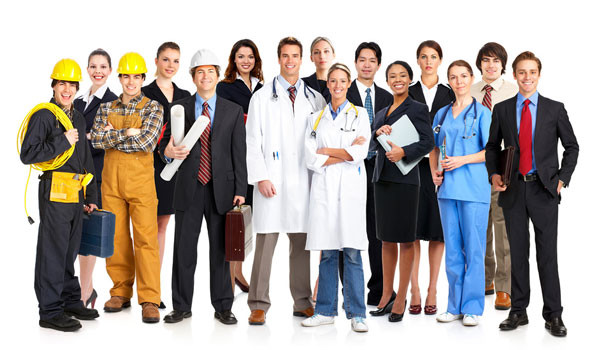 According to HeadHunter, in February, "Top management" and "Information technologies, Internet, telecom" remained as the highest-paying jobs in Uzbekistan.
The maximum paid salary in the automobile business amounts to 5,981,361 soums, administrative staff are paid 5,981,361 soums, banks - 10,420,049 soums, security - 9,470,548 soums, accounting - 9,968,983 soums, top management - 18,896,000 soums, civil service - 7,578,292 soums, production of raw materials - 9,968,983 soums, domestic staff - 4,949,000 soums, art and mass media - 8,430,834 soums, medicine - 9,472,810 soums, advertising - 7,975,810 soums, science and education - 9,968,983 soums, construction and real estate - 9,472,810 soums.
The lowest-paid jobs include the tourism industry, jobs at hotels and restaurants - the maximum salary was 5,981,361 soums and the minimum was 89,789 soums. There were also working personnel, who are paid in the range of 4,949,000 and 996,870 soums.
It should be recalled that at the end of February, the President of Uzbekistan Shavkat Mirziyoyev held a video-conference meeting, where he criticized the fields of education and raised the topic of poverty in the country.
He noted the need to analyze the real conditions and situation in the context of each mahalla, district, city and region. The first area of work is the collection of data on the real situation regarding poverty, that is, the number of low-income families. The second task is the compilation of maps reflecting the potential, natural resources, infrastructural capabilities of districts and cities.