Liberalization of criminal liability for customs violations expected
The government has published the draft Law "On Amendments to the Criminal Code of Uzbekistan" on a special portal created for discussing draft regulatory documents.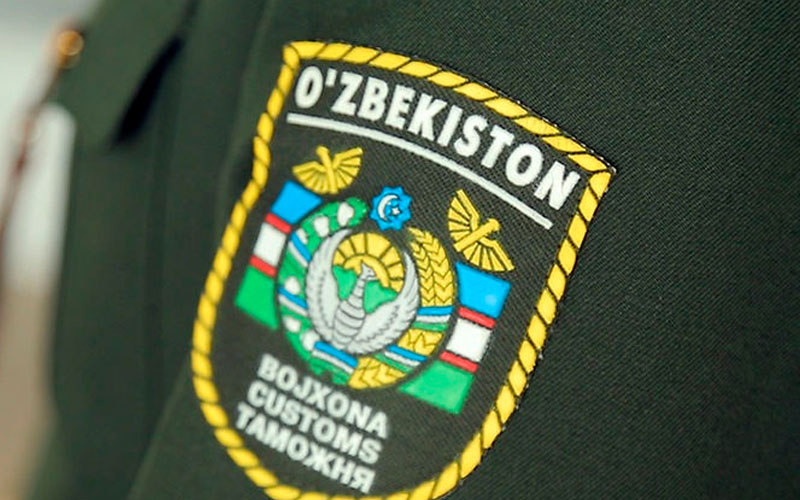 According to the draft document, developed by the State Customs Committee, it is proposed to supplement Article 182 of the Criminal Code of Uzbekistan (Violation of Customs Legislation), with part three of the following content:
"In the process of carrying out foreign economic activity, the person who committed a crime for the first time shall be exempted from liability if he voluntarily pays customs payments within thirty days from the date of detection of the crime, including full penalty for late payment of customs fee, compensated the material damage and carried out customs clearance of goods, with the exception of cases related to the goods limited to movement and products with ban on import through the customs border of the Republic of Uzbekistan," the document says.
The reason for the amendments was the lack of legal mechanisms for exemption from criminal liability, the impossibility of redressing damage to the state, an increase in the number of convictions among citizens, as well as the negative impact of existing norms on an active business environment.