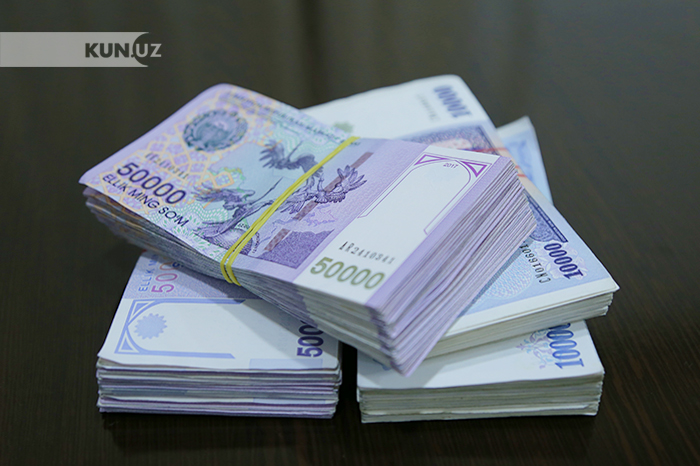 Students of higher education institutions have been granted the opportunity to make tuition fee payments by dividing the whole amount into four.
"The Ministry of Higher and Secondary Specialized Education, together with other interested departments, should ensure, from the academic year 2020/2021, that students of higher education institutions are given the opportunity to pay the tuition fee in equal shares at least four times during the academic year," the document says.
Also, by September 1, 2020, the mechanism for allocating targeted grant funds for fundamental and innovative research will be radically reviewed to ensure the active integration of the scientific sphere with production.