The decision on the participation of Uzbek athletes in the Central Asian Games will be made after agreement with the government, the National Olympic Committee (NOC) said.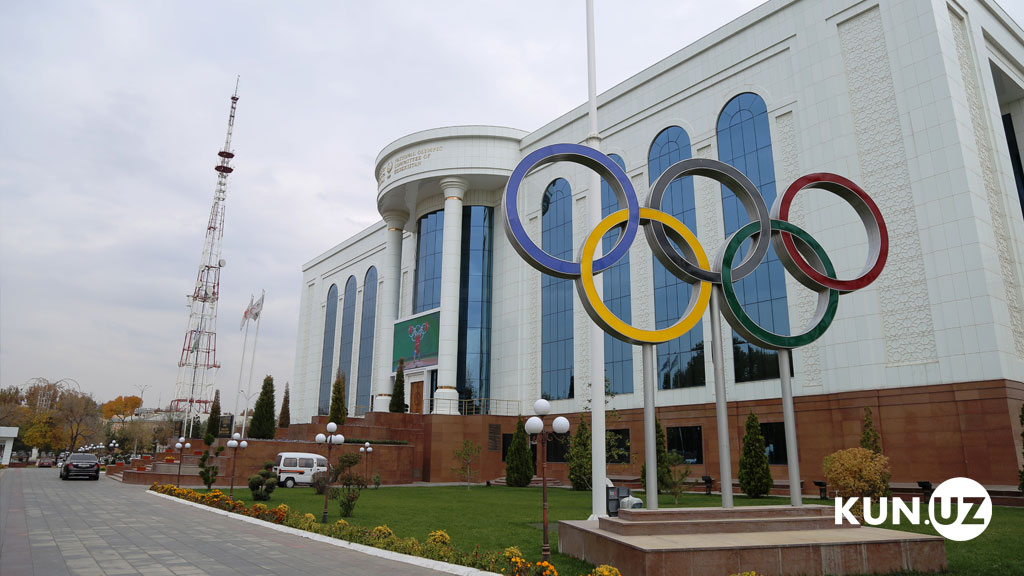 Earlier in Nur-Sultan, a working meeting of the NOC chairmen of the Central Asian countries took place. According to the NOC of Kazakhstan, the meeting participants "discussed the resumption of the Central Asian Games, which are scheduled for 2021."
"At the event, among other issues, resuming the sports games was considered in detail. All participants, including Uzbekistan, supported this initiative. However, the participation of Uzbekistan delegation in these games should be considered and be agreed with the government," the NOC press service quoted Uzbekistan's representative as saying.
They also noted that "upon completion of the negotiation and approval process, as well as after making a final decision on the above issue, the NOC of Uzbekistan will issue an official statement about this."