Maksuda Mustafayeva becomes khokim of Karshi district
Maksuda Mustafayeva has been appointed khokim of Karshi district.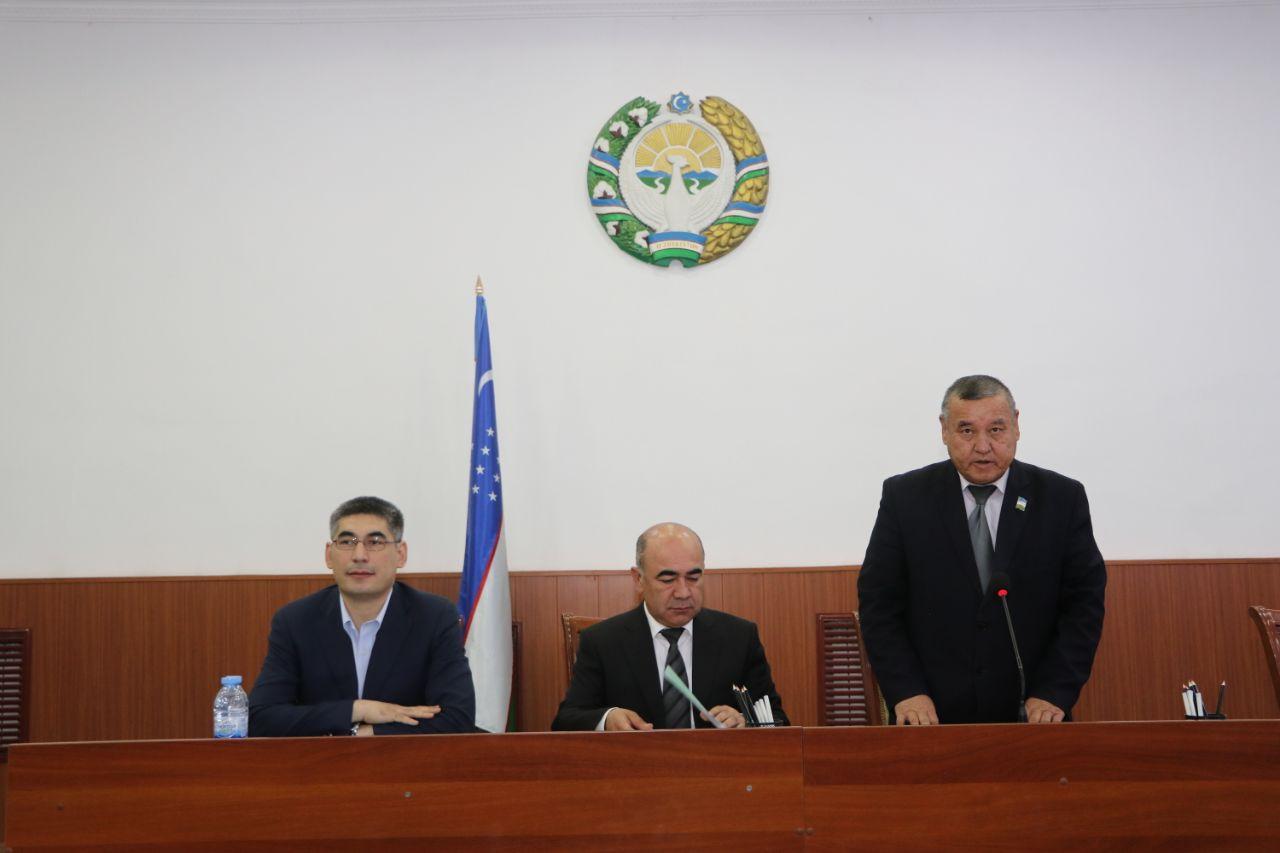 The Kashkadarya regional council of people's deputies held an extraordinary session. It was attended by the presidential adviser Sherzod Kudbiyev and khokim of the Kashkadarya region Zoyir Mirzayev.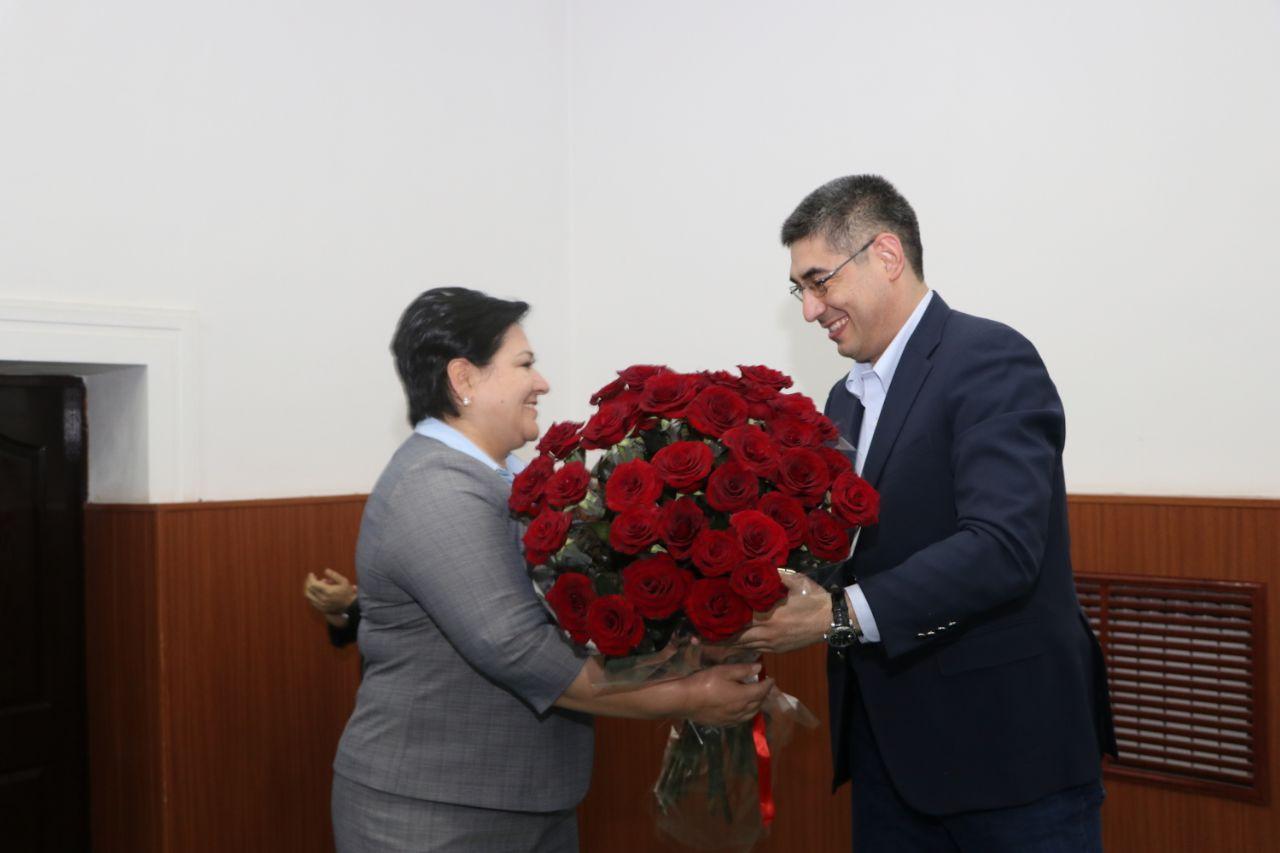 During the session, Maksuda Mustafayeva, the first deputy head of the regional department for enhancing the socio-political activity of women, was appointed khokim of the Karshi district.