MFA: No cases of coronavirus have been recorded among citizens of Uzbekistan located in South Korea
An operational headquarters has been working at the Embassy of Uzbekistan in Seoul since February 29, it operates around the clock to stabilize the epidemiological situation associated with the spread of COVID-19 coronavirus in the Republic of Korea.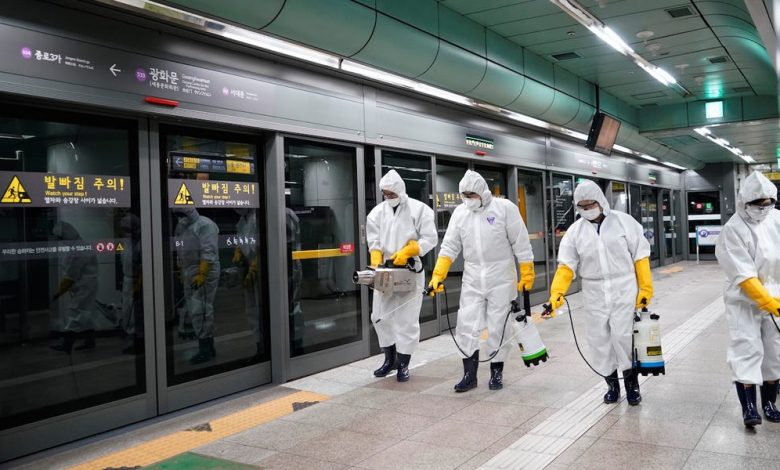 Members of the headquarters hold meetings and explanatory work with citizens of Uzbekistan, help solve organizational and technical issues, the MFA said.
The Embassy's official website and Facebook page, as well as "Uzbek students in Korea" groups on Facebook and Telegram social networks regularly post necessary information.
The Embassy is in constant contact with the competent authorities of the South Korean side and assists fellow citizens in resolving issues of consular-legal and other nature. In particular, the Justice Ministry of the Republic of Korea has extended the validity period of ID cards for all Uzbek citizens legally staying in the country for one month.
"As of March 3, according to the information of the operational headquarters, among citizens of Uzbekistan, who are on the territory of the Republic of Korea, no cases of coronavirus were registered," the ministry said.
The embassy once again recommends that the Uzbek people carefully weigh their decisions, including on their return to their homeland. "The Government of the Republic of Korea is taking all necessary measures to prevent the further spread of coronavirus using advanced medical technologies. If the disease is detected, foreign citizens are guaranteed the provision of free qualified treatment," the Foreign Ministry of Uzbekistan added.
Contact details of members of the operational headquarters at the Embassy of Uzbekistan:
Zokir Saidov – (+82) 10-7281-7731
Alisher Abdusalomov – (+82) 10-3213-1972
Erkin Khodjayev – (+82) 10-2674-7798
Akbarjon Turayev – (+82) 10-6659-4504
Khaydar Fayziyev – (+82) 10-6802-1969
Abdumannon Isanov – (+82) 10-3213-4505