Passenger, trying to import 60,000 fake US dollars, detained at Tashkent airport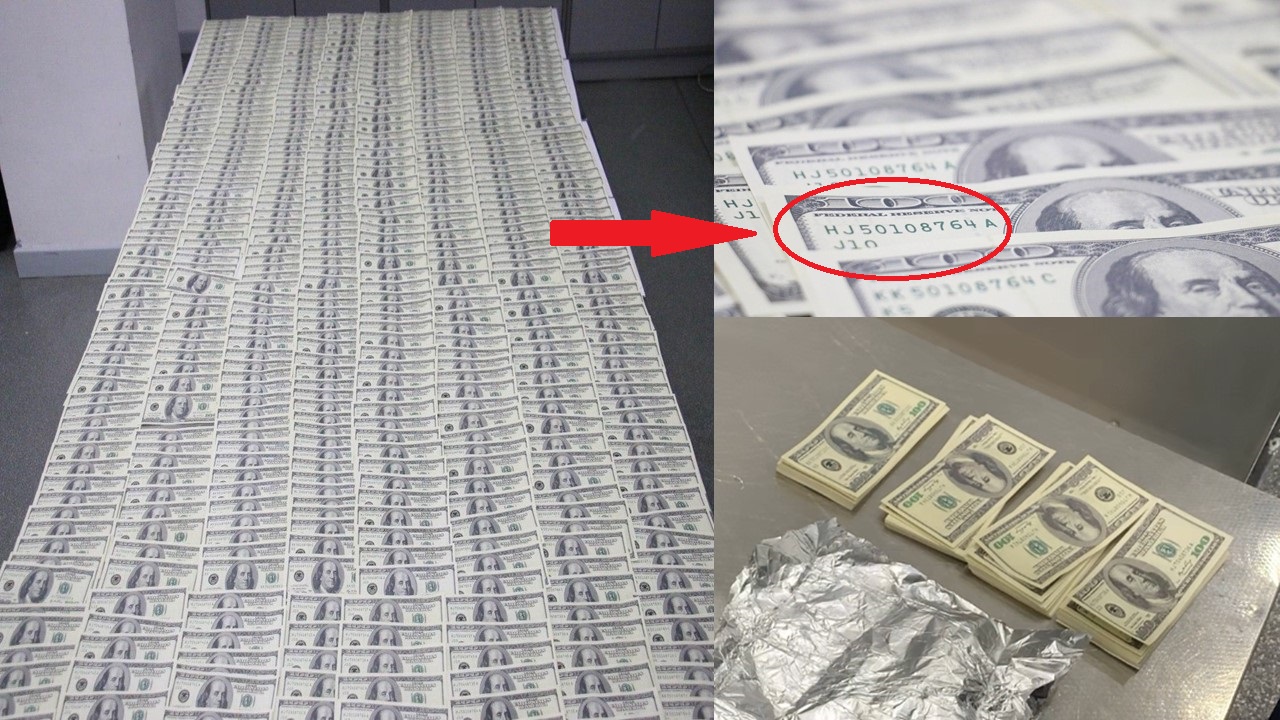 Customs officers prevented the smuggling of fake currency notes in the international airport in Tashkent, the press service of the State Customs Committee reported.
Customs officials paid attention to the uneasy behavior of citizen M. A., who arrived in Uzbekistan from Istanbul.
During customs control, it was identified that there were pieces of cardboard inside a blanket wrapped in foil, in which foreign cash currency in the amount of $60,000 was hidden.
In the course of inspections, it was revealed that the banknotes were counterfeit – all the bills had the same serial number. After checking the banknotes with a currency detector, their falsity has been confirmed.
Currently, counterfeit US dollars have been seized as material evidence. A criminal case has been opened on the fact of the revealed violation under the relevant articles of the Criminal Code.