Wildberries sees Uzbekistan as a promising market 
"Uztuqimachiliksanoat" Association held a meeting with representatives of the Russian company Wildberries – the largest online retailer in the Eurasian Economic Union (EAEU) and one of the leading IT companies in Russia.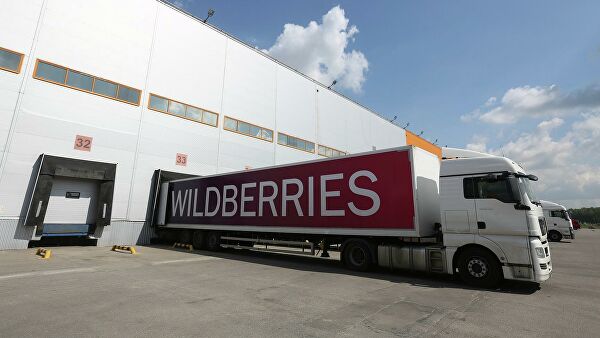 The parties discussed possible cooperation in the field of providing manufacturers of textile and clothing-knitwear industries of Uzbekistan with the possibility of exporting online sales of their products, as well as increasing the volume of the local Internet trading market.
Representatives of Wildberries stated that they consider the market of Uzbekistan to be very promising and expressed their readiness to work out the issue of entering the market by investing in the economy of the republic. The fact that the company plans to enter the country's market became known last year.
Following the meeting, the parties agreed to consider the entry of Wildberries into the Uzbek market on a phased basis, create a contact group on both sides with a view to ensure productive cooperation.
Wildberries is the largest Russian online retailer. The company was founded in 2004. Wildberries sells 15,000 brands of clothing, shoes, cosmetics, household products, children's goods, electronics, books, jewelry, food and much more. In 2018, the company processed 400,000 orders on average a day online.
Through the Wildberries portal, 56 Uzbek producers have already been selling their products with a total sales volume of 4.6 billion rubles in 2019 (+31% compared to 2018). The company has stores in the Russian Federation, Belarus, Kazakhstan, Kyrgyzstan, Armenia and Poland.